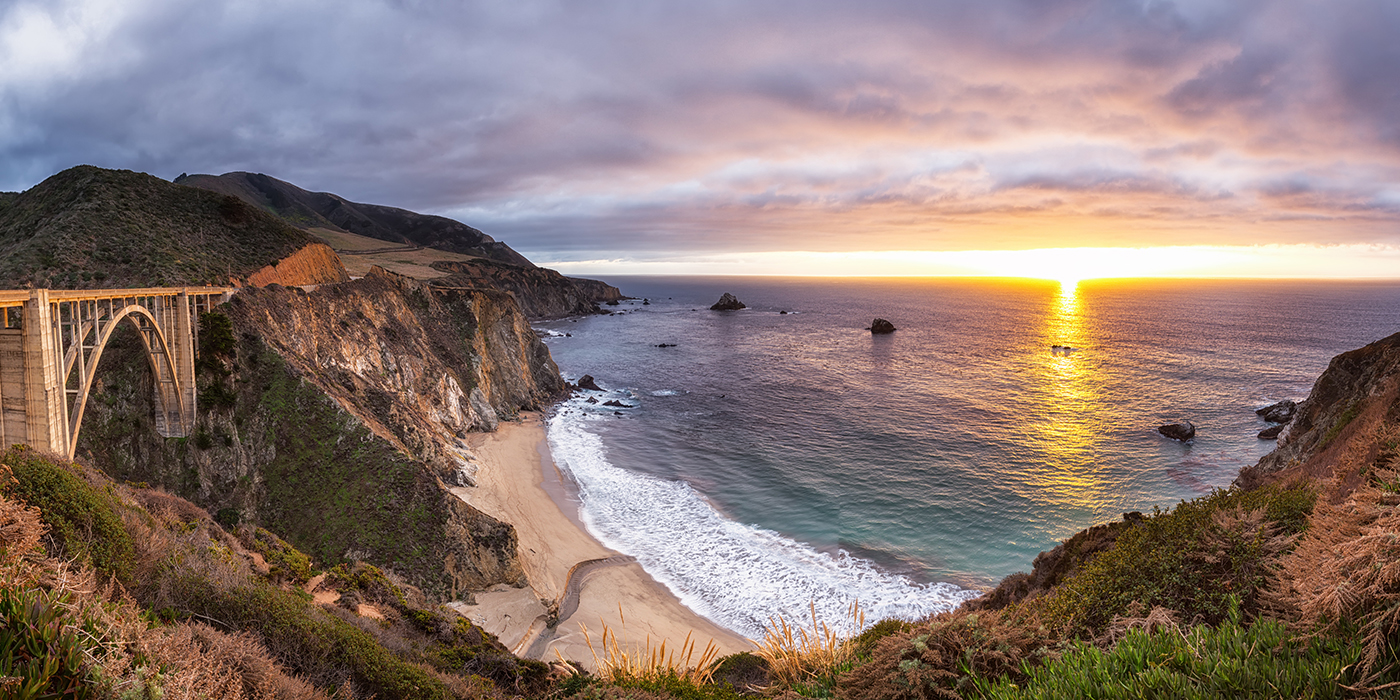 Ver artículo en español
Click here for the latest information on Finale system compatibility.
At their most recent Worldwide Developers Conference, as expected, Apple announced the upcoming macOS 11 Big Sur. The new operating system will certainly have an impact on all software for the Mac platform, and Finale is no exception.
macOS 11 Big Sur 
After thorough testing on macOS 11 Big Sur, we have determined that Finale v26.3.1 is compatible with this OS. We are not aware of any major issues that prevent the program from operating as expected. There are, however, a few minor cosmetic issues that are present and we will continue to work with Apple to address these. For more information on these, visit the articles linked below.
Apple Silicon M1 Chip
We are continuing our testing with the production models of Apple's M1 based computers. At this time, we do not recommend using Finale with these computers and do not consider these within our current system requirements. While Apple's Rosetta 2 is showing promising results, more testing needs to be done.
If you rely on third-party plug-ins and hardware while using Finale, it is recommended to check with the manufacturers of these products for their specific guidelines regarding macOS 11 and Apple Silicon M1.
macOS 11 known issues:
Playback Settings Expand Arrow Not Visible
Arrow Selection Button Displays Incorrectly
Be sure to follow this knowledge base article to get updates as they become available. 
All previous versions of Finale (v25 and earlier) are not compatible with operating systems beyond macOS 10.14 Mojave. No updates will be issued and these releases will continue to remain in their current state.