Experience the ultimate music notation program, offering complete control over every aspect of the printed page and spectacular playback from integrated Garritan sounds. Today's Finale harnesses unmatched power and flexibility with an easy-to-use interface.
Enjoy the very best for $299 (discount pricing available).
---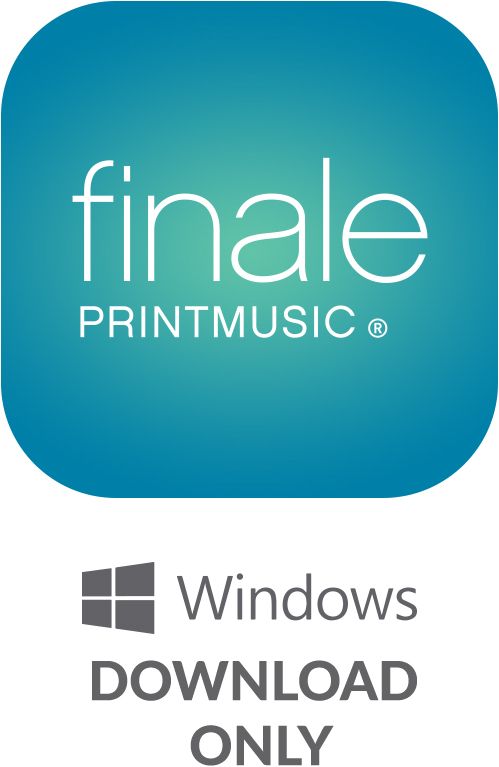 Designed for musicians, composers, and arrangers who don't require Finale's most advanced features. PrintMusic is fast and simple to use, and can create scores of up to 24 staves. No other software offers scanning capabilities and facilitates output of such exceptional quality for only $119.95.
---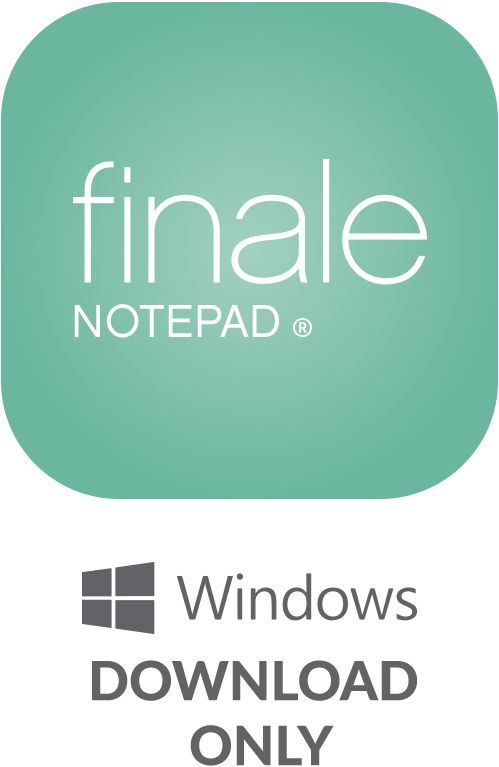 The perfect FREE introduction to music notation software, NotePad allows anyone to click notes on to staves – or import MIDI and MusicXML files – to create great-looking sheet music.