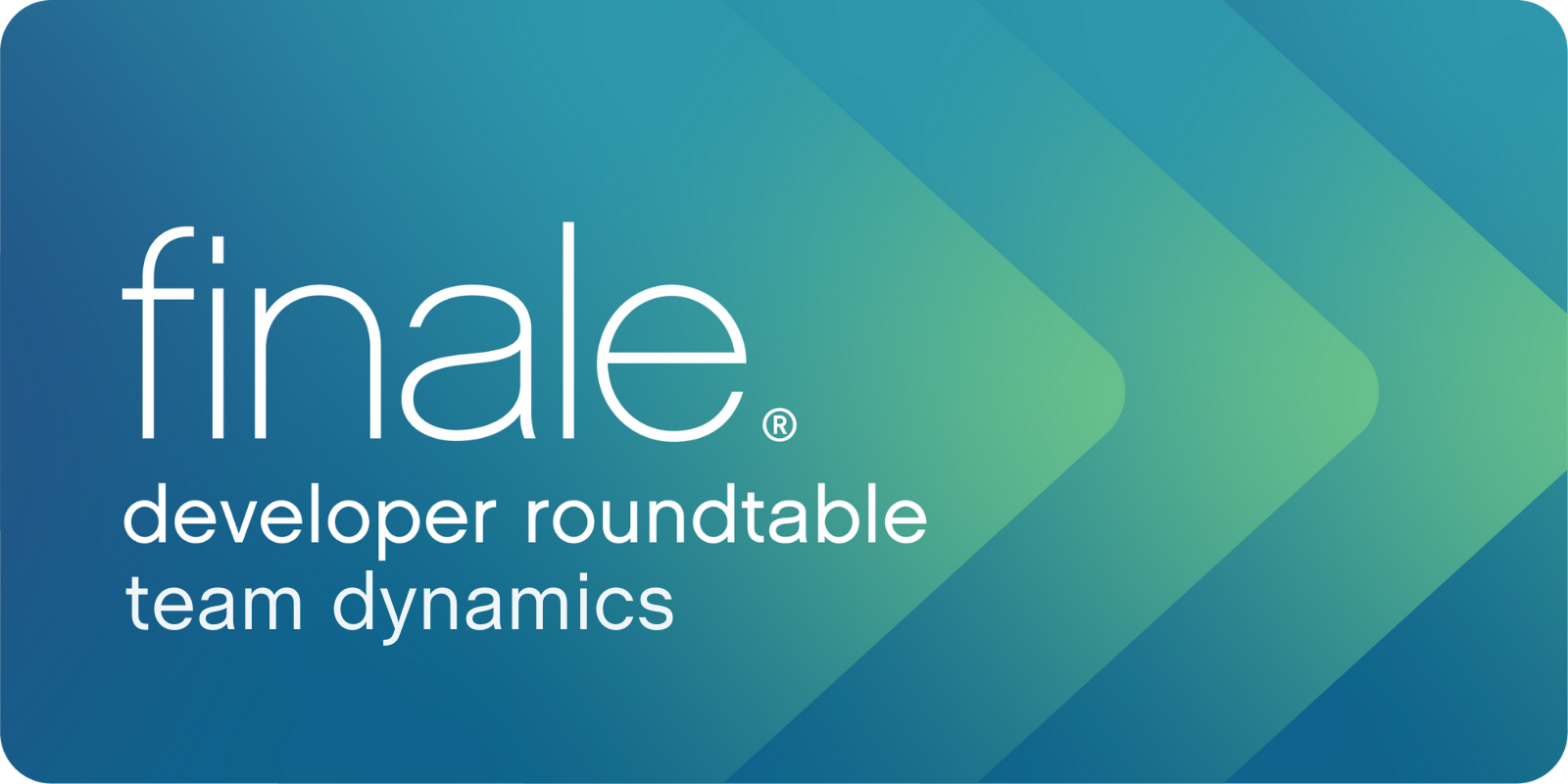 In the latest Developer Roundtable, Jason, Joe, and Mark give an inside look at how the Finale development team operates. This discussion goes into the history of the team, the latest developments in Finale, and what users can expect from the upcoming release of Finale v27.1. 
All of this and more is covered in the video below:
Click below to jump to a section of the presentation:
Have a question for our developers? Submit it here and it may be addressed in a future Developer Roundtable!
Check out our other Developer Roundtable replays: