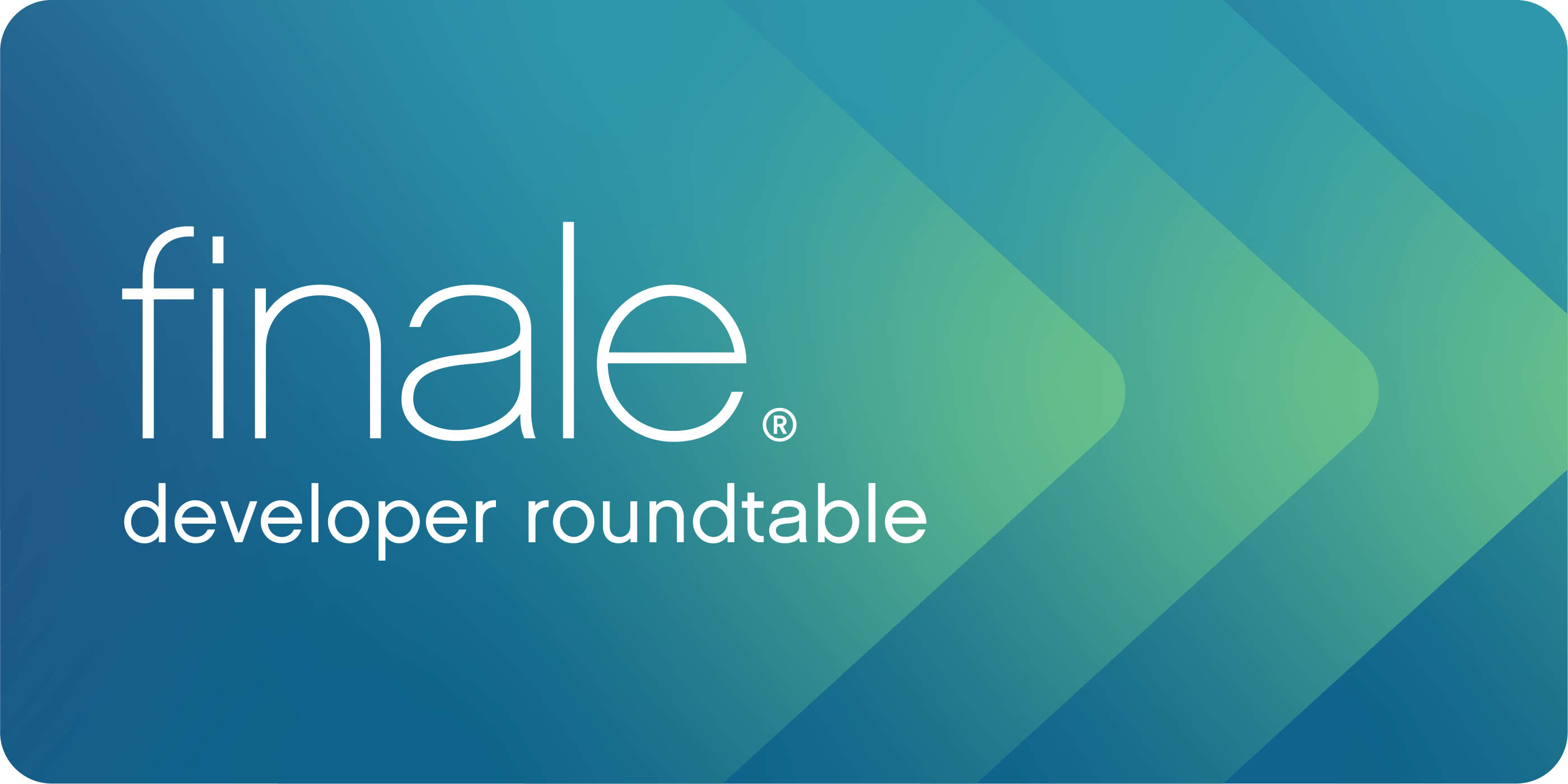 We sat down with the Finale development team for another roundtable discussion, this time focused on Finale's powerful new interactive Sharing feature. Jason, Jon, and Marco discussed how this new feature can enhance your efficiency by making collaboration with other musicians a breeze. Learn more about how sharing in Finale can empower your workflow:
Click below to jump to a section of the video:
Why prioritize Sharing implementation over other features?
Have a question for our developers? Submit it here and it may be addressed in a future Developer Roundtable!
Check out our other Developer Roundtable replays: