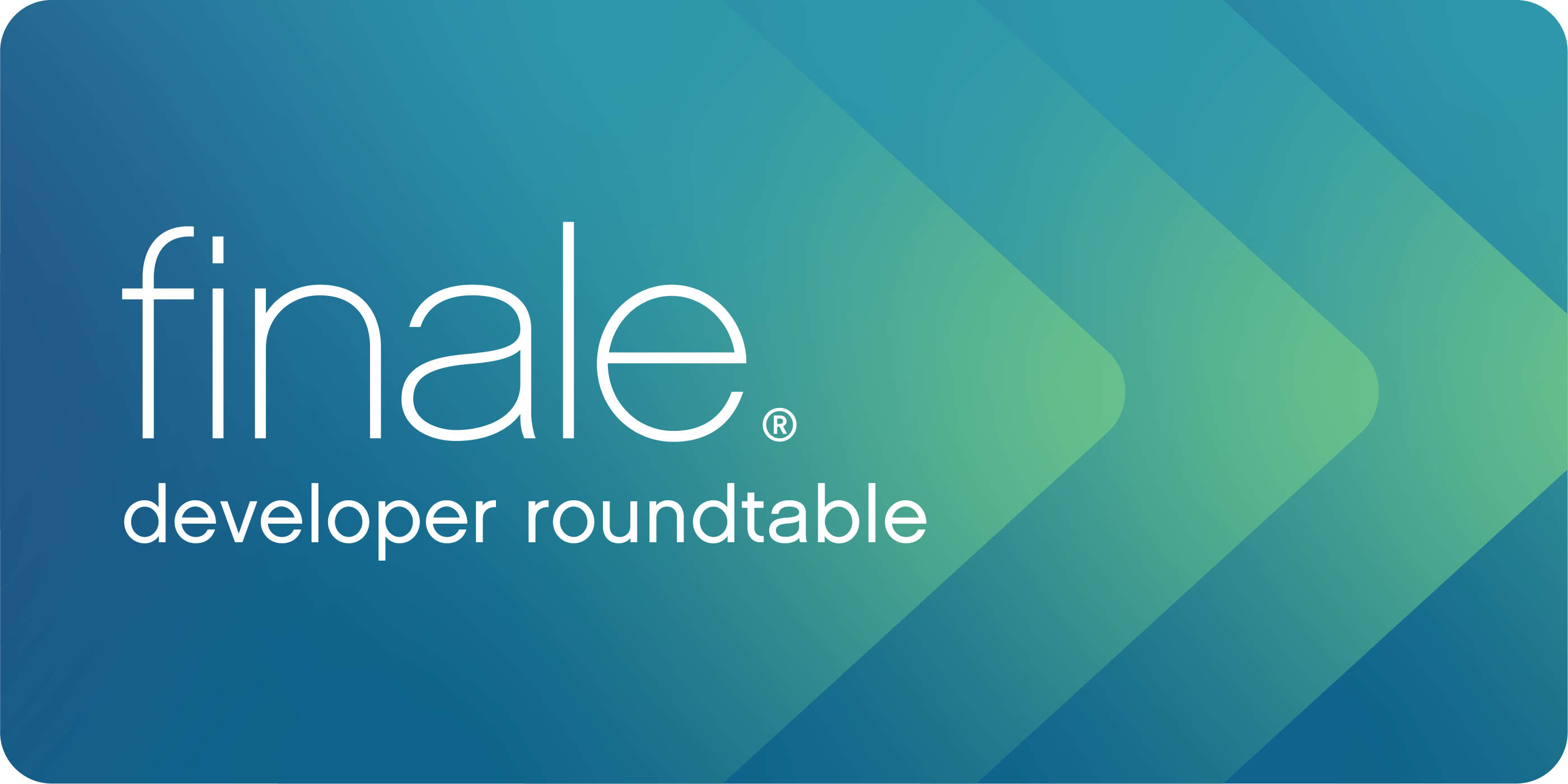 Members of the Finale development team sat down to answer user-submitted questions and share their perspective on Finale v27. Were you unable to attend the live session? Not to worry, the entire presentation is available below.
Click below to jump to a section of the presentation:
Have a question you'd like to have answered by one of our developers? Submit your question and it may be addressed in a future Developer Roundtable!