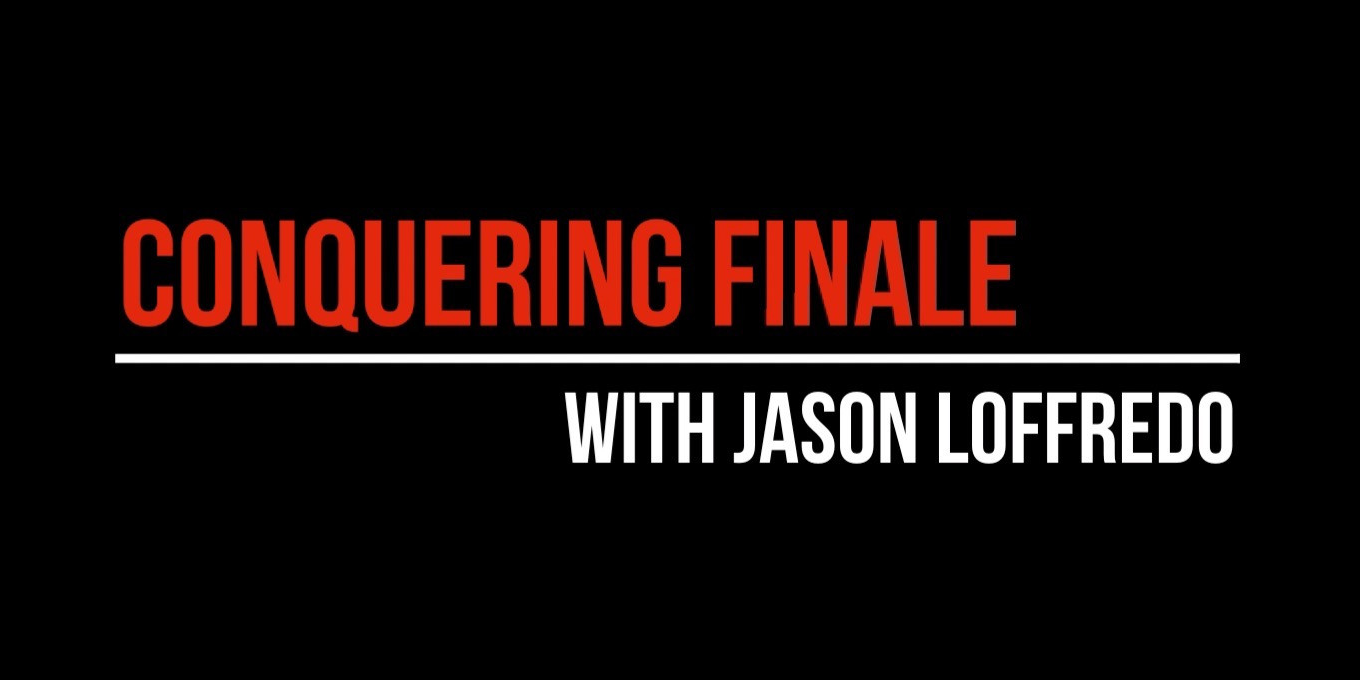 In the Manage Parts window, you can edit, create, and delete Linked Parts within Finale files. You generate parts from existing staves in the score document, rename parts, add or remove staves from parts, and customize the voicing for multi-voice score staves. 
Finale will nicely add linked parts to your file every time you add an instrument in the ScoreManager, but sometimes you may want to get fancy and add a part that combines all the vocal staves or the percussion staves. Just a little bit of knowledge about how the Parts Manager works will go a long way towards achieving any type of part you can think of.
Get to know the Parts Manager in this Conquering Finale video:
For more great Finale tips, subscribe to Conquering Finale, created by Jason Loffredo.