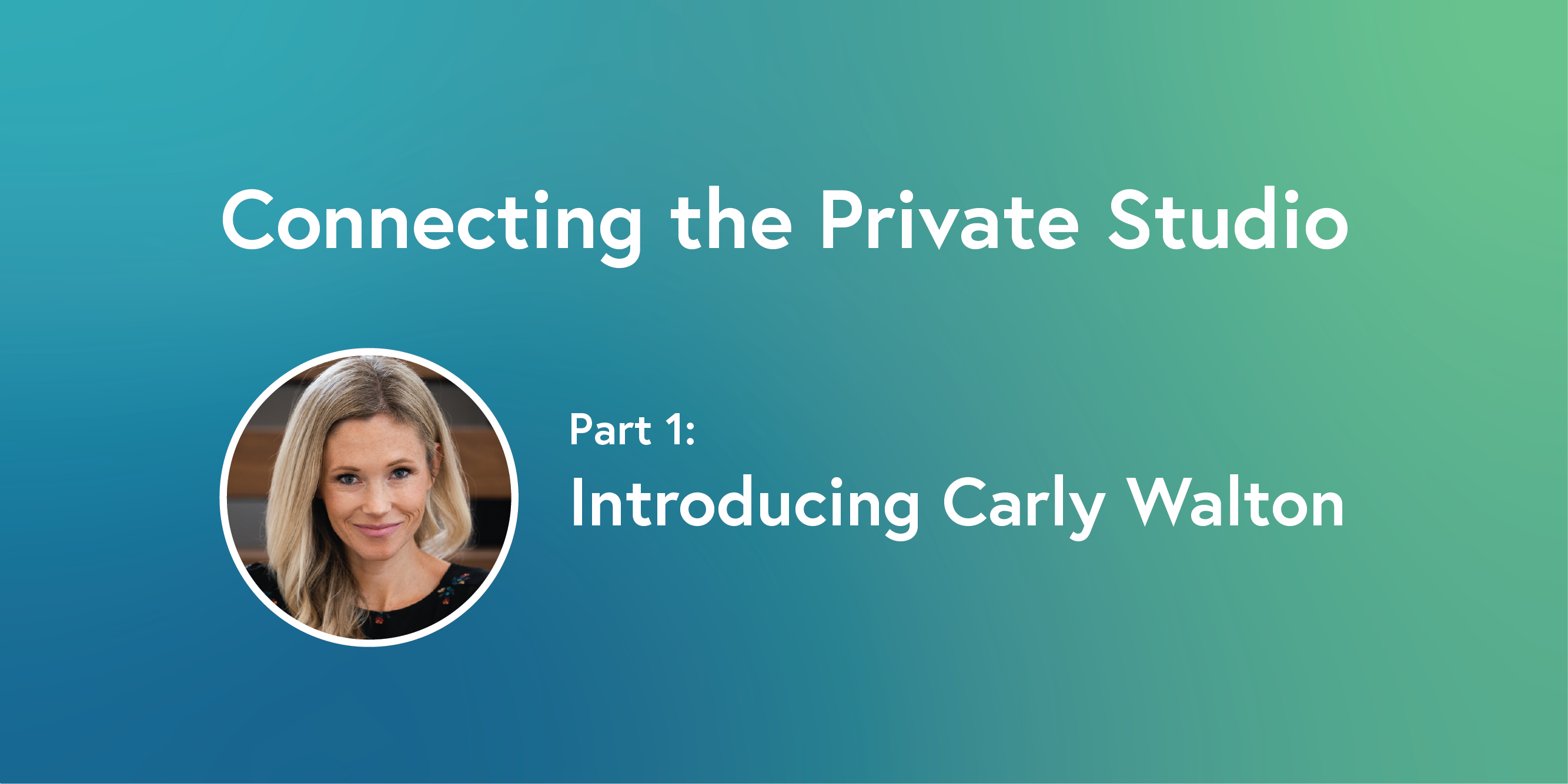 Last week, we spoke with Carly Walton, the creator of Teach Music Online, an online resource helping musicians successfully launch, automate, and scale their online music studio. In this webinar, Carly discusses why she loves being a traveling online music teacher, what inspired her to create Teach Music Online, and how technology like Finale can open doors for private teachers to have more flexibility than ever.
Carly answers many user-submitted questions, such as:
Why teach music online?

How do you market online courses?

What technology is needed to teach music online?

How do you teach young students in an online environment?

How to manage billing and payments from students?
And much, much more! Check out the video below for the answers to all of these questions. 
To jump to a specific topic, select a link below: