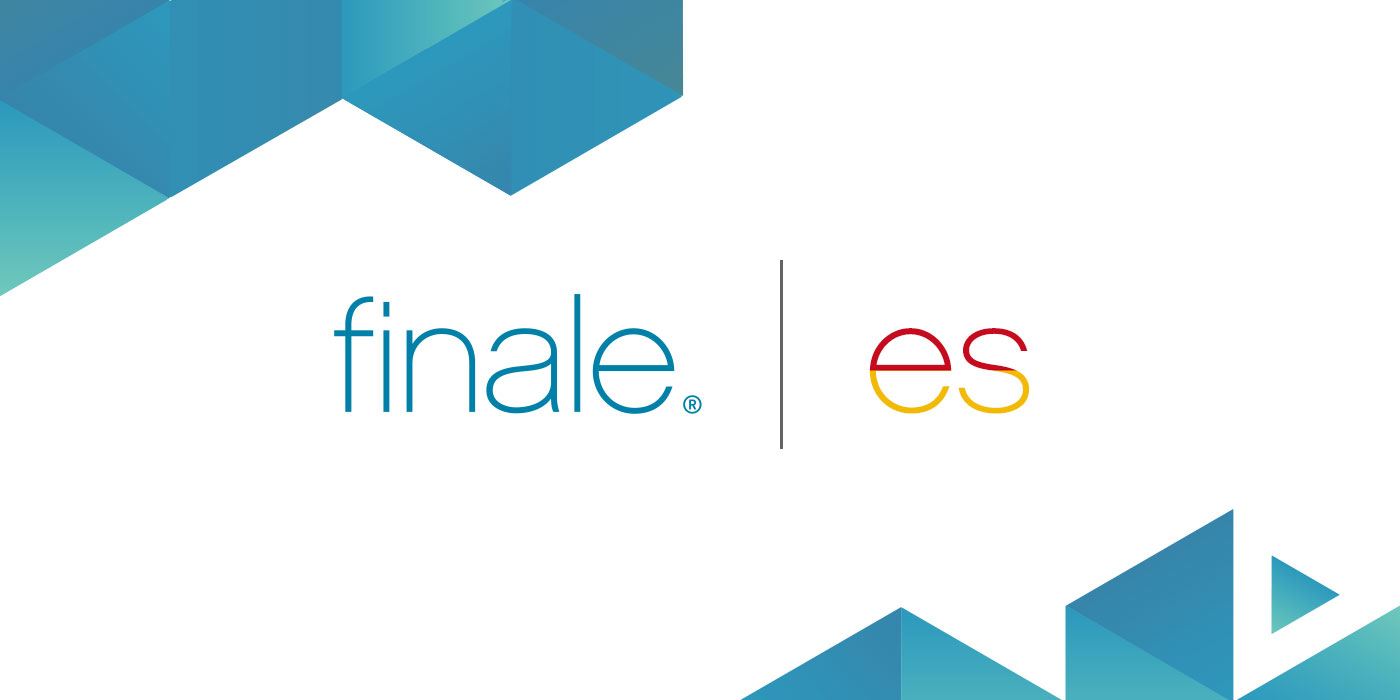 Ver artículo en español
Today we are excited to announce the upcoming release of Spanish Finale v26!
For more than 25 years, Finale has been the industry standard in music notation software. Now, you'll be able to work entirely in Spanish so you can create more efficiently than ever with the full range of powerful features you've come to expect from Finale.
Translating such a robust technological tool into another language requires much more than just the flip of a switch. Yet, in the spirit of meeting our customers right where they are in their musical journeys, the best way for us to meet you right here, right now, was to craft a new iteration of Finale that removes language as a barrier and truly lets you create your way.
The Road to Spanish Finale
How did we get here? The road to Spanish Finale was paved by our development team, who began by identifying ways to streamline internal processes in a manner that would allow us to provide music creators all around the world with the best native language experience of Finale in a timely fashion. In laying this foundation, we realized we could leverage our new template to scale up to additional languages, resulting in new opportunities to connect with non-English speaking users and an overall improved music notation experience.
Given that Spanish is so widely spoken domestically and internationally, we thought it would be the perfect first language to bring Finale to more musicians across the globe. With direction from our fellow Spanish-speaking Finale team members, we were able to take complete ownership over the translation process, giving us full confidence in delivering a quality interface that authentically speaks to you and in allowing us to provide reliable support that you can trust.
We hope that you'll continue down this path with us as we look forward to providing you with an improved Finale experience that will empower you to share your artistic vision with others. 
Stay tuned for the official release of Spanish Finale v26—coming soon!