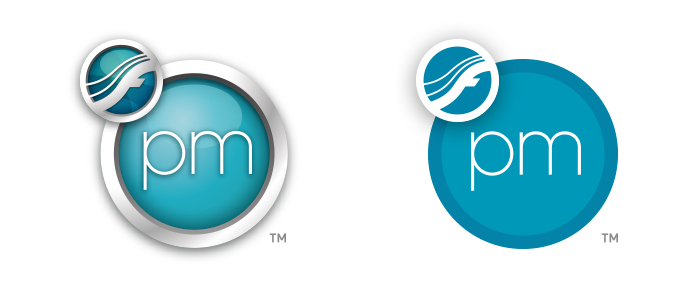 Today we released PrintMusic 2014.5, a free-of-charge update for owners of PrintMusic 2014 for Mac.
To get 2014.5, launch PrintMusic 2014 on your Mac and choose Finale PrintMusic 2014 > Check for Update. If you don't have PrintMusic 2014 installed and you know your MakeMusic password, you can download it here.
Please note this update is for Mac users only: its main purpose is to provide compatibility with OS X 10.11 El Capitan, Apple's latest operating system. After installing 2014.5, be sure to restart your computer.

While it is a free upgrade, PrintMusic 2014.5 is a new, separate installation from PrintMusic 2014, and can be distinguished by a new, flatter desktop icon seen at right above. While you could keep both versions on your computer, you'll likely want to uninstall 2014 to save space.
Once you're up and running, let us know how PrintMusic 2014.5 is working for you by clicking on "Comments" below.