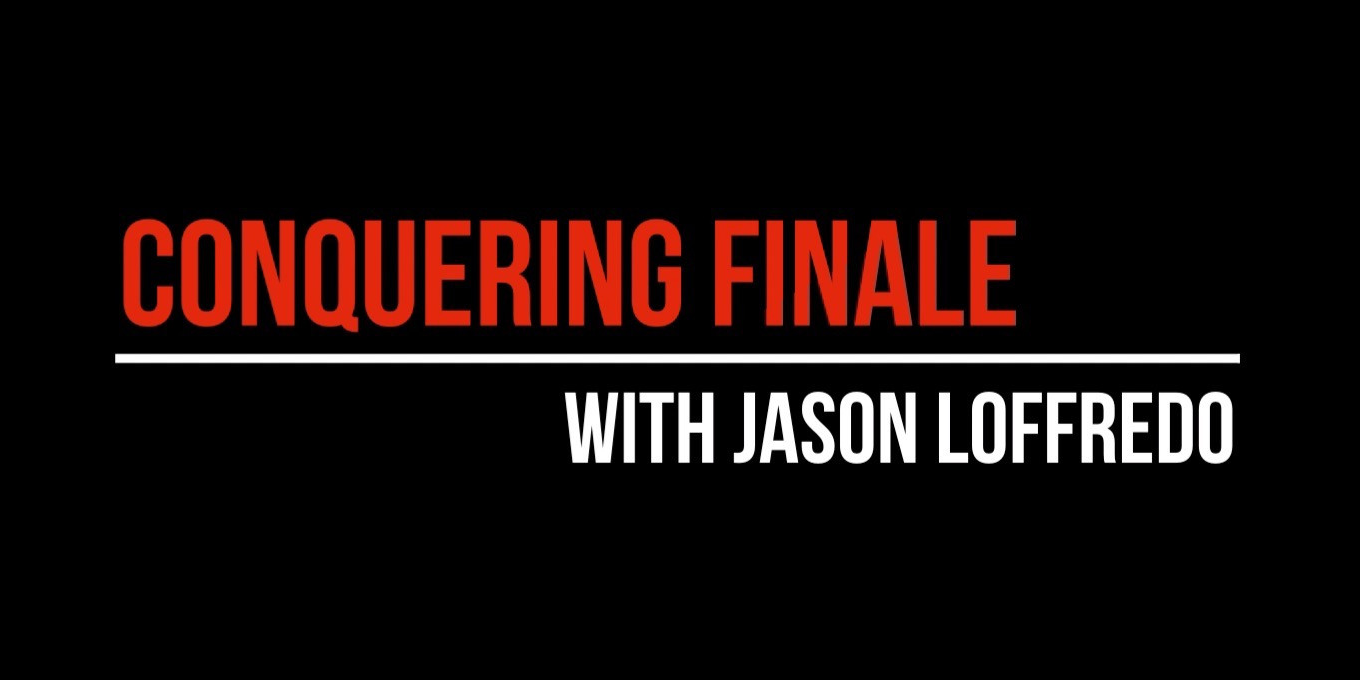 One advantage of using HyperScribe over Simple and Speedy Entry is that Hyperscribe will automatically add a layer of MIDI data. This can be used to create hidden playback data, which is especially useful for pieces with slash notation.
Here's a pro tip for more realistic playback of rhythm parts. You can use HyperScribe to record a live performance and then use a Staff Style to hide the resulting notes. HyperScribe will record the precise onset and offsets of the notes you play, as well as a lot of the underlying MIDI data like velocity, pedaling, and even things like pitch bend. Put a Slash Notation Staff Style over top of the part and it will seem like the piano player is comping through your slashes!
See how to accomplish this in this Conquering Finale video:
For more great Finale tips, subscribe to Conquering Finale.