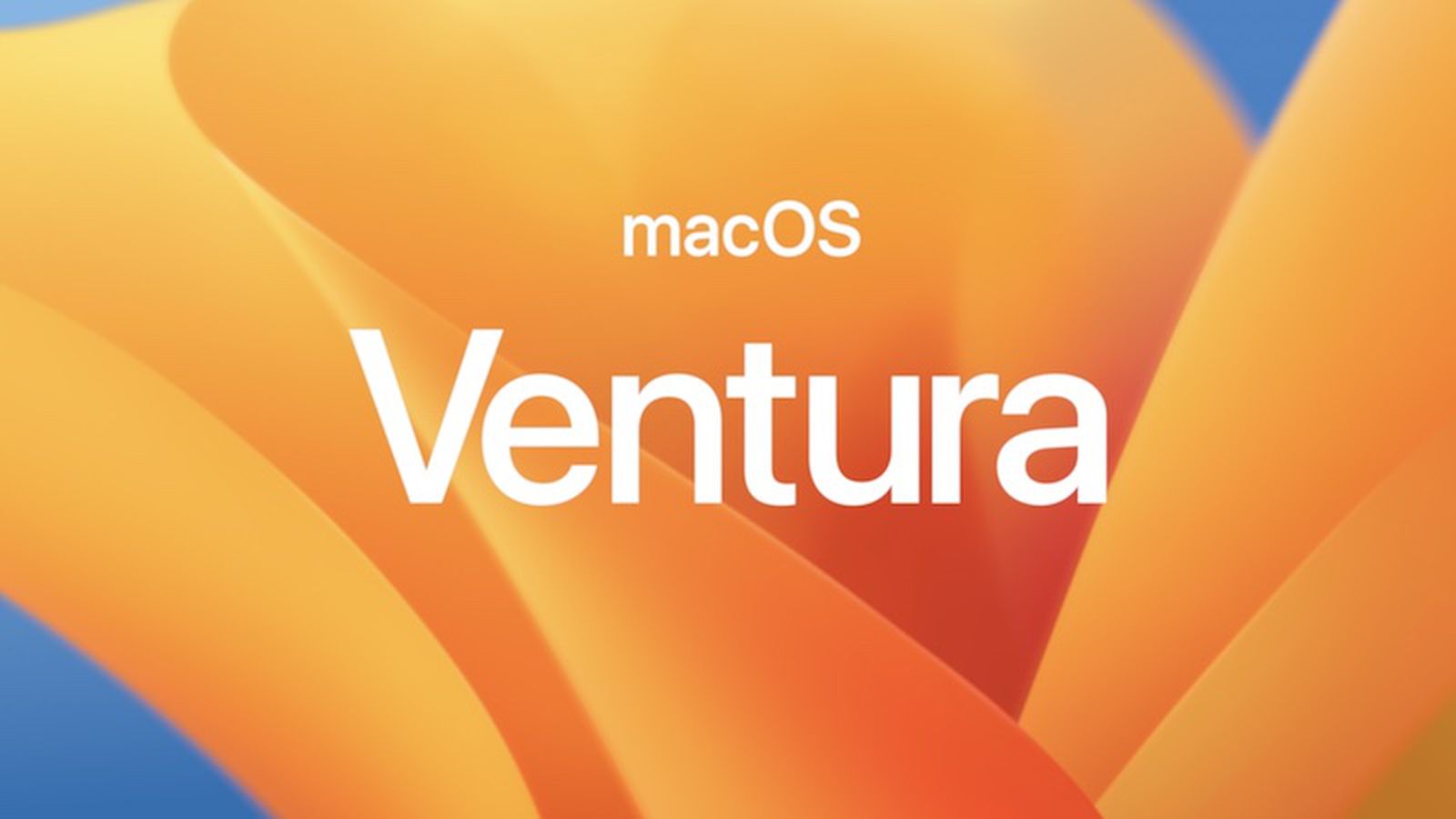 With Apple's release of their next operating system, macOS 13 Ventura, we know that compatibility is a top concern for Finale users. This is very important to us as well, so we wanted to provide more information about the topic and let you know how it is going.
We have been doing ongoing testing with the latest versions of Finale and the beta releases of the OS, and while we have not discovered any major issues with compatibility here, there are still minor concerns to work out. 
We have been working with Apple to address these concerns and will continue to in order to make sure that they are resolved in a timely manner. At this time, if you rely on Finale notation products for your work, we recommend you hold off on upgrading to Ventura for the time being.
Additionally, we are continuing to work on the development of the next free update to Finale, v27.3, that will address any issues related to this new macOS prior to being released. For more updates on the upcoming release and compatibility information, continue checking the Finale blog, and ensure you are opted into email communication. 
Having trouble after updating to macOS13 Ventura? Check out these help resources: