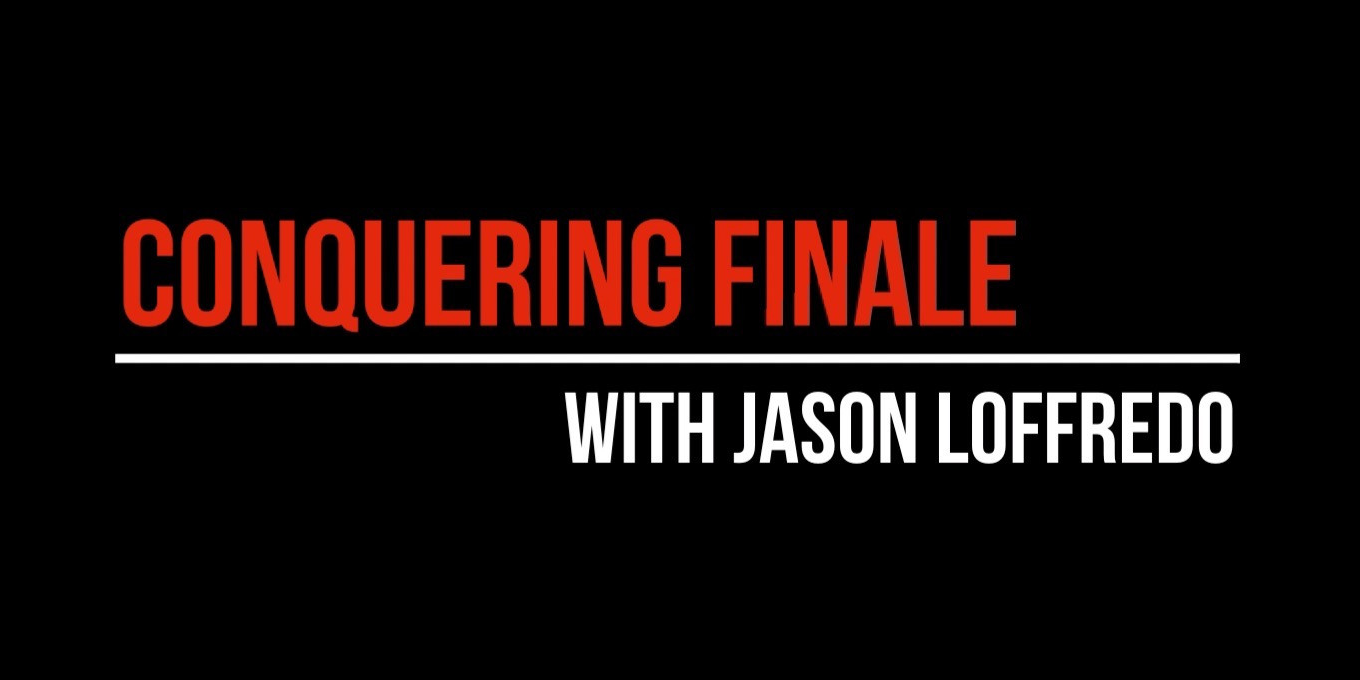 This tip comes from Jason Loffredo, the creator of Conquering Finale, a video tutorial series teaching a comprehensive understanding of Finale music notation software.
Speedy Entry is one of two main methods of entering notes into Finale. Speedy Entry enables you to enter notes very efficiently by using a MIDI device to specify the pitch of each note, and the computer keyboard to specify the duration.
When using Speedy Entry, you can use the Caps Lock key to lock the duration of each note input. To do so:
Press CAPS LOCK

Select the rhythm that you want (

Keystrokes for rhythms

)

Use your MIDI keyboard to play a series of pitches and they will be added sequentially with that rhythm.

For this and more great tips on how to use Speedy Entry, be sure to check out this video: 9-1 Speeding Up Speedy Entry