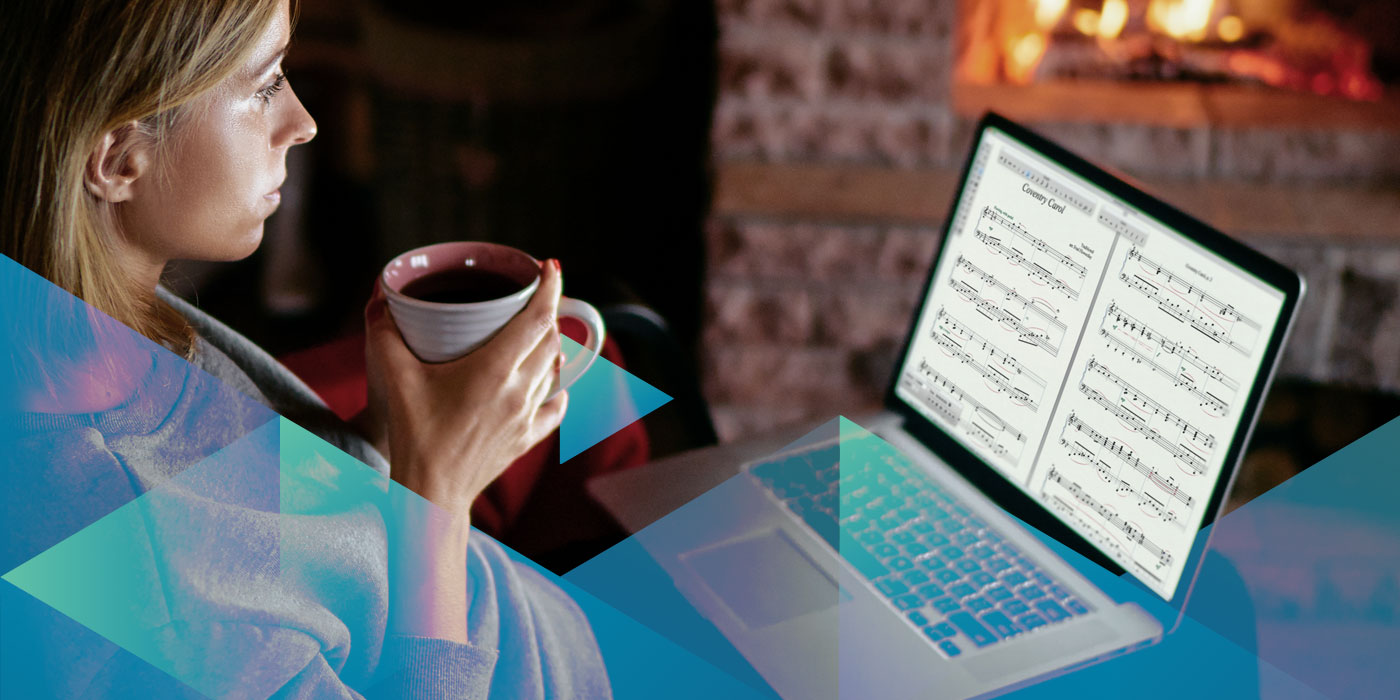 This year, you can skip waiting in Black Friday lines and get right to work making music. We're offering discounts on Finale version 26 no matter how you purchase:
Upgrade from any previous version for $99

Trade up from Finale PrintMusic, SongWriter, or Allegro for $99

Buy Finale for the first time for $425 (or get the academic version for $249)
Use promo code BLACKFRIDAY19 at check out to take advantage of this offer and get started making music!
This offer ends at 11:59PM EST, on December 2, 2019. Limit one per customer. US only.