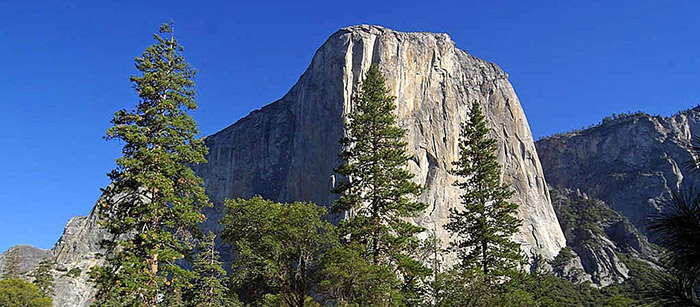 If you're using – or thinking of using – the latest Mac OSX operating system, "El Capitan," we have more good news to share. Not only is Finale 2014.5 fully compatible with El Capitan, Apple has just released a new update, OS X 10.11.2, in which Finale 2014d also works well.
While this latest operating system release doesn't address similar concerns in PrintMusic, we continue to work on an El Capitan – compatible PrintMusic update, and remain confident we'll be able to provide it by the end of the year.
Have remaining questions on El Capitan compatibility? Please let us know by clicking on "Comments" below.