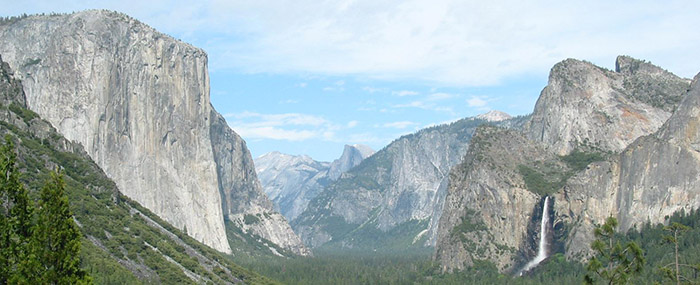 Update: Finale 2014.5 has been released.
According to Apple's website, OS X El Capitan, the latest Mac operating system, will be released this Wednesday, September 30, 2015. In our testing with the latest beta versions of El Capitan, we've discovered some new incompatibilities with Finale 2014d. Specifically, opening certain dialog boxes (involving expressions, articulations, and others) can cause Finale to crash.
We are working closely with Apple and hope to resolve the issue soon. While Apple could possibly address this before launch, at this point we advise against upgrading to El Capitan immediately upon its release. If the solution is on our end we will address it with Finale 2014.5, which we plan to release by the end of November 2015.
Regarding other Finale family products:
Finale PrintMusic 2014 is similarly impacted.
While Finale 2012 and Finale NotePad 2012 are not supported in Yosemite or El Capitan, they do not exhibit additional problems in El Capitan.
Finale 2011 and earlier versions are no longer supported.
Please note that only Finale 2014 is likely to be updated for optimal use with El Capitan.
Further testing in all current Finale products will occur once the shipping version of the OS is released. Until this can occur – and we can report the results here – we suggest waiting on updating your OS.
We will continue our testing with the release version of El Capitan and will notify you as any further developments occur.