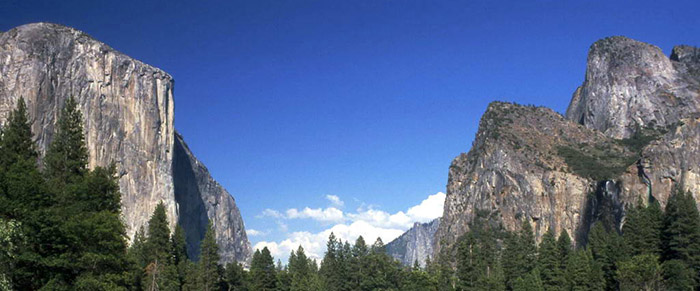 Update: Finale 2014.5 has been released.
On Sept 28, MakeMusic announced that Finale 2014 would not be compatible with El Capitan, Apple's latest operating system, upon its release on Sept 30. At that time we indicated it was our hope that Apple would resolve this incompatibility, but if they didn't we'd provide a solution in Finale 2014.5, a free-of-charge update for owners of Finale 2014 scheduled for release by the end of November.
To be clear, two issues stood in the way of Finale compatibility, having to do with accessing and closing frequently used dialog boxes.
Apple has subsequently fixed one of these issues in their latest update (10.11.1). While 10.11.1 doesn't currently represent a solution for Finale 2014 or PrintMusic users, we're cautiously optimistic on the second issue and continue to work with Apple to resolve it.
One frequently-asked question on our blog concerns PrintMusic 2014 compatibility with El Capitan. Should Apple not resolve this remaining issue, we will provide a solution for owners of PrintMusic 2014, but these details and their timing have not yet been finalized.
In the meantime, Finale 2014.5 remains our top priority as it also offers many additional enhancements to Windows users as well as Mac users on previous operating systems.
Photo by Rainer Marks, licensed under Public Domain via Wikimedia Commons