ver artículo en español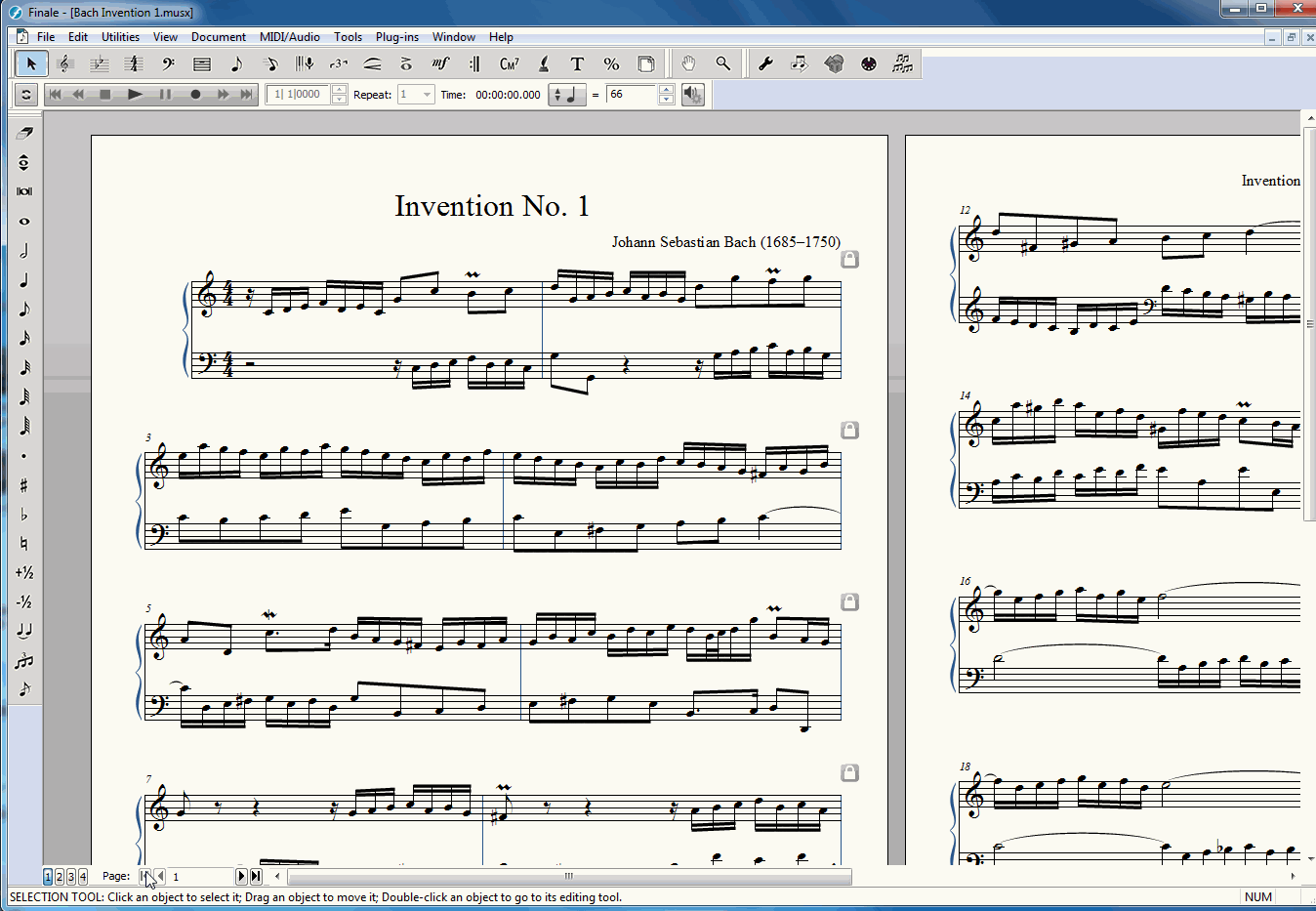 Finale creations can be a saved in a wide variety of file types that allow you to share your music with collaborators. These options include the ability to export MusicXML files that can be imported and edited in a multitude of other music apps.
But what about those times when you simply want to share the notation, and not the keys to your masterpiece? PDF files work great for this. Not only are they not directly editable, they can also be viewed on Macs, PCs, tablets, phones; pretty much everything.
PDF files are very simple to work with. In most cases, there is no need for any additional software to create, open and view them.
Users of Finale for Macintosh have long been able to create PDFs directly from Finale. If you're a Windows user, and using Finale 2011 (or an earlier version), you'll want to check out third-party software like CutePDF, PDF Creator, or PDF995 (or consider upgrading to Finale v 25).
Otherwise, here are the steps for creating a PDF file in recent versions of Finale:
Creating PDF files from Finale for Windows
If you are using a PC with Windows 7 – 8.1, simply open Finale's File menu, go to Export and then select PDF. Now, just save the file where it is convenient for you, and you're done! You can see the process in action above (click on the animated GIF if you'd like it to appear larger).
If you are using Windows 10, you will also have an alternative option to use. Within the Print dialog, Windows 10 users can also select Print to PDF as an OS native printer.
Creating PDF files from
Finale for Macintosh
If you are using a Mac, navigate to the File Menu, select Print, click the PDF option, then select "Save as PDF." From here you can follow the prompts and you're good to go. This menu also offers other options including"Mail PDF" or "Send PDF via Messages" to more quickly share your document.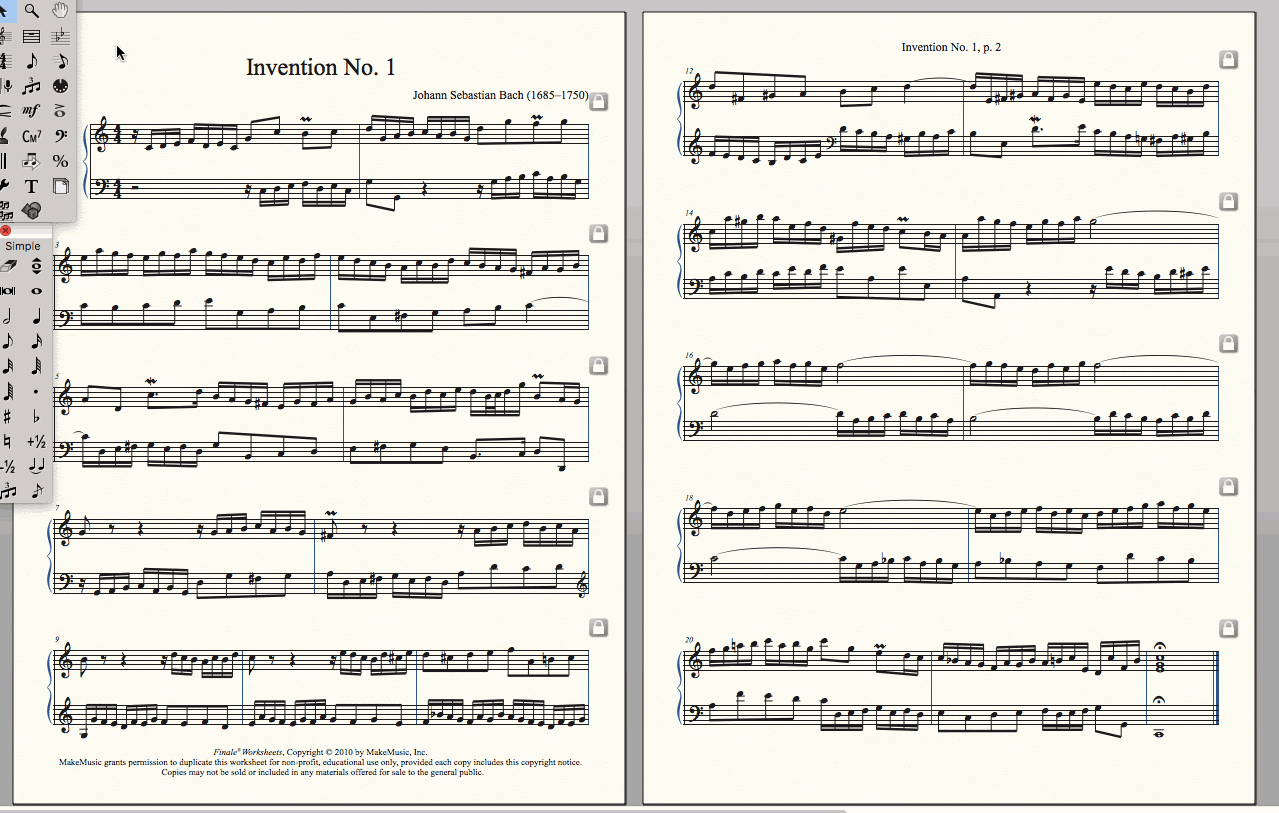 It's that easy.
Do you have remaining questions about creating PDFs with Finale? Please let us know via Facebook or Twitter.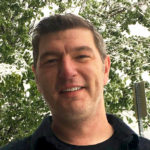 Outside his role as a MakeMusic customer satisfaction representative, David Cusick spends a lot of his time composing and producing music for TV and media. He has a passion for everything related to music technology. David's music often incorporates digital and electronic sounds with traditional acoustic instruments and samples.
When not producing music, he enjoys hiking, camping, and biking in the beautiful Colorado outdoors.