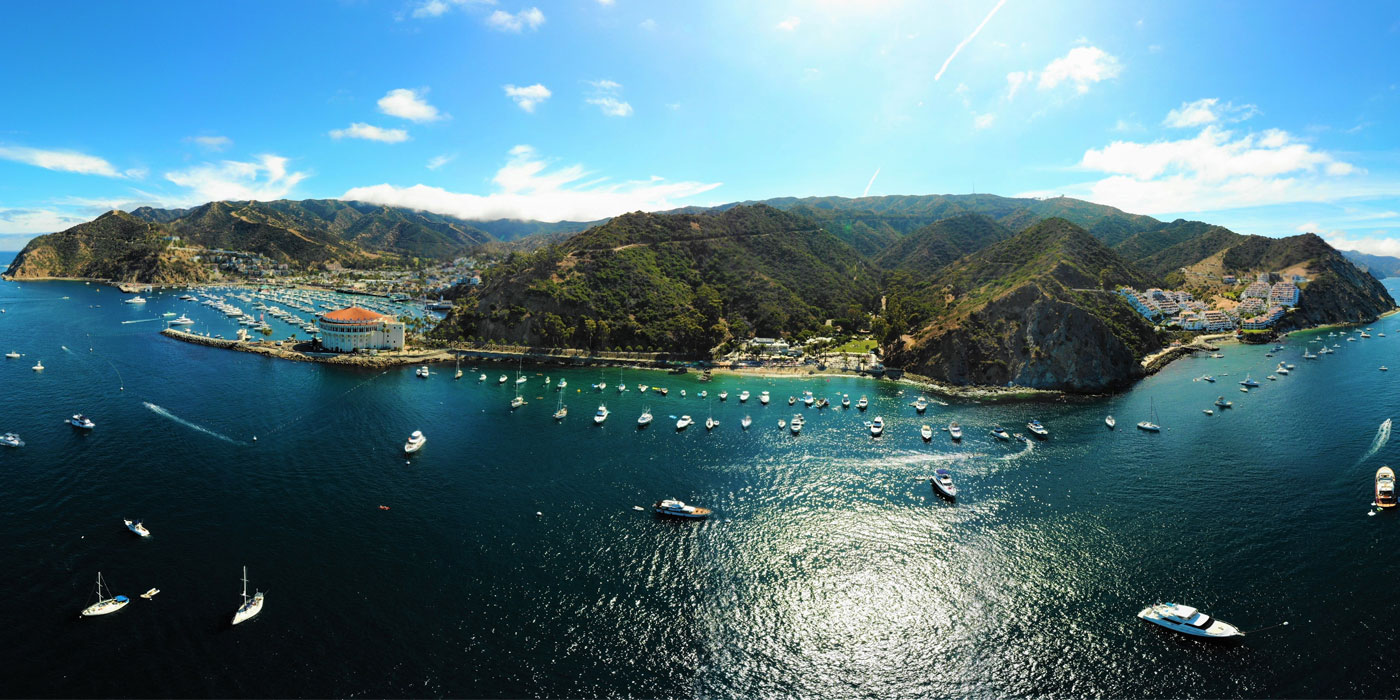 Finale v26.1
While our initial testing suggested that Finale v26.1 and Catalina worked pretty well together, four issues prevented us from calling it compatible. Learn more.
If you've never used Maestro Times or exported an .EPS file, you might consider these to be minor concerns. Nevertheless, we take compatibility very seriously and aren't comfortable glossing over these problems, even if they're relatively obscure. Instead, we're working as quickly as we can to fix them and release a free update for all v26 owners.
In the meantime, we recommend that you don't update to Catalina. Apple still supports Mojave, and delaying the move to Catalina means you'll have a better Finale experience while we work on these fixes. 
Should you find yourself running Finale v26.1 in Catalina and experiencing an issue not listed in this knowledge base article, please Submit a Request to let us know.
Finale v25.5
Finale v25.5 is a different story. It is not compatible with the latest macOS and will not be updated to support Catalina. 
That said, Finale v25.5 remains supported on compatible operating systems. 
What's Next
While our extensive testing continues, we are committed to solving these issues ASAP. Finale v26.2 is coming soon and will be free-of-charge to all owners of Finale v26. Among other improvements, it will include full compatibility with macOS 10.15 Catalina. 
While we have not announced an official release date, we have every intention of releasing Finale v26.2 before Thanksgiving.