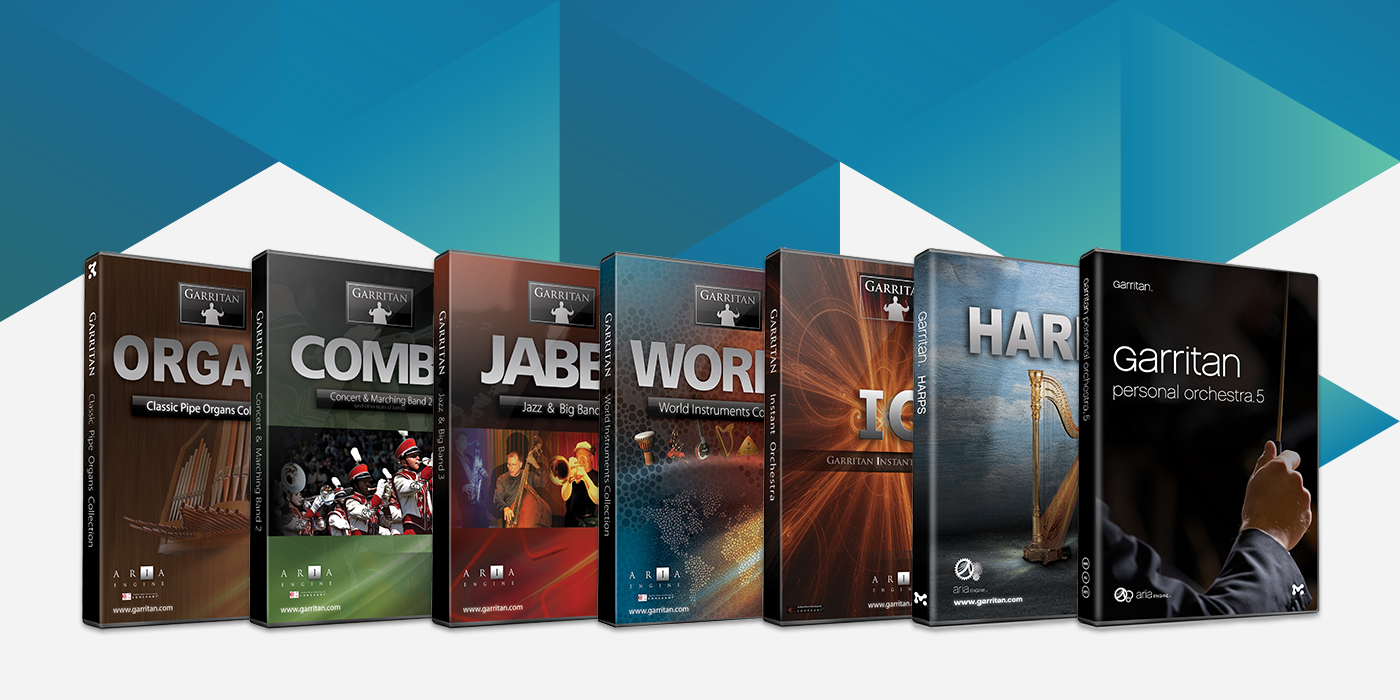 Finale version 26 is here! Users and reviewers alike are praising how it automates music creation with articulation stacking, new chord libraries, and slurs that snap into place automatically.
Now through the end of the week, you can get a free Garritan virtual instrument library when you purchase, trade up to, or upgrade to Finale v26.
No matter how you get Finale v26:
Upgrade from any previous version ($149)

Trade up from Finale PrintMusic or SongWriter ($200)

Buy Finale for the first time ($350-$600)
You can choose one of these Garritan libraries for free:
Instant Orchestra

Personal Orchestra

Jazz and Big Band

Concert and Marching Band

World

Harps

Classic Pipe Organs
To own both Finale v26 and your choice of a Garritan library, add both to your cart, then enter promo code CYBERWEEK18 at checkout.
Hurry, this offer ends at noon, MST, on Nov. 30, 2018. Limit one per customer. US only.