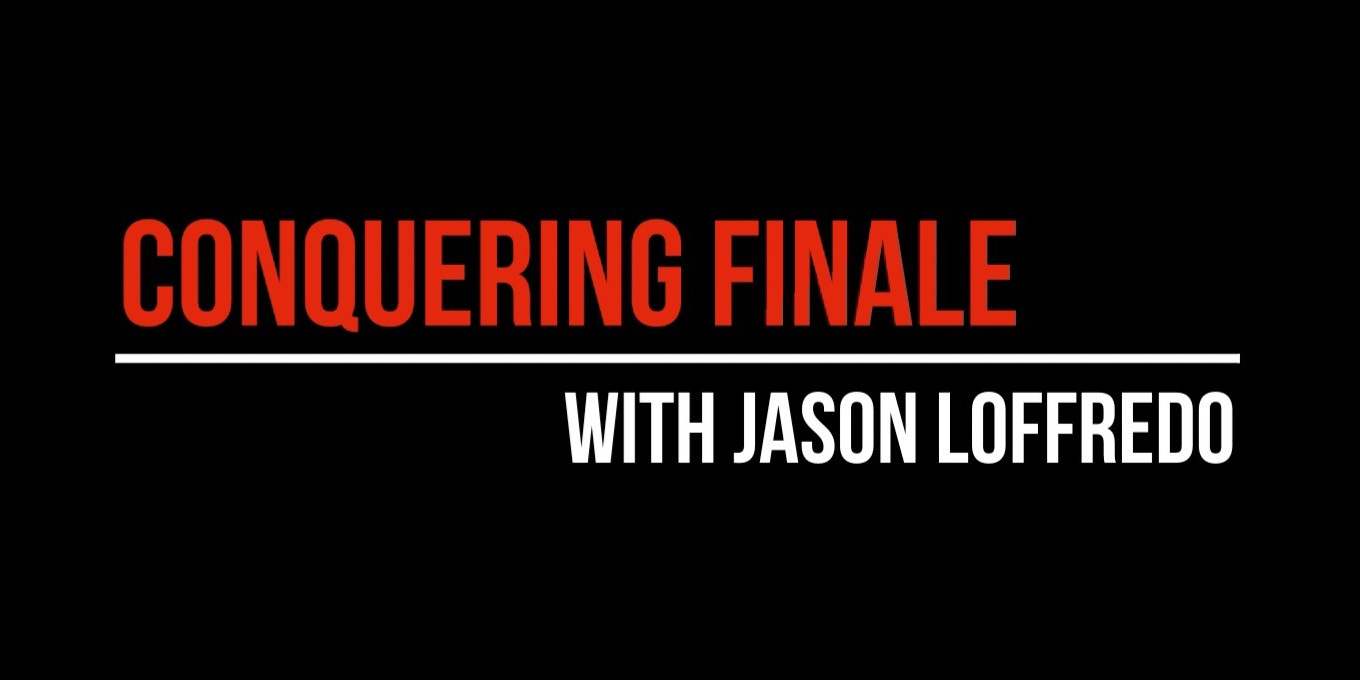 This tip comes from Jason Loffredo, the creator of Conquering Finale, a video tutorial series teaching a comprehensive understanding of Finale music notation software.
Metatools in Finale are unique key commands that can dramatically increase your efficiency when working with Finale. Metatools are always programmed to the number and letter keys on your keyboard, and can be customized to carry out a variety of repeatable actions.
Did you know that you can change key signatures with metatools in Finale? Select the measures you want to change, hold down the appropriate key on your keyboard and double click the selection. 
To learn what the Key Signature metatools are and how to use them check out the following video: