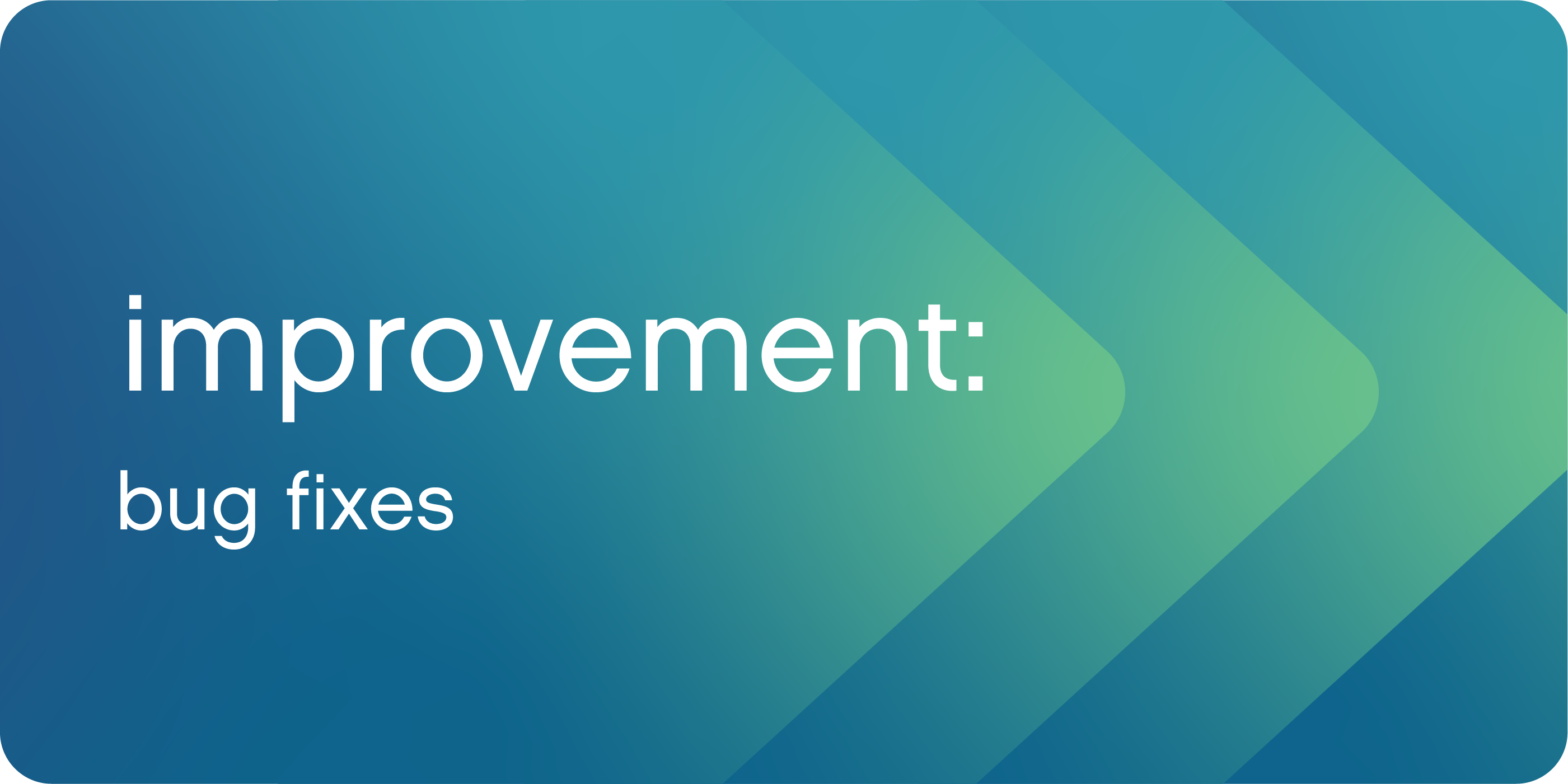 Ver artículo en español
With every new version of Finale, we strive to bring powerful, large-scale features that will make a notable advance in your music creation process. However, we also address smaller issues that build up over the years and can cause major frustration. 
As a result of your feedback, we have addressed several important bug fixes and quality-of-life improvements (no, Finale won't do your laundry now). 
Bug fixes in v27.0 include:
The tool palette icons have been improved for clarity.

The Human Playback Samba and Reggae styles now interpret the swing setting correctly.

Navigating to a measure on the next page in Speedy Entry on Windows now works with all methods of advancing the entry caret.

Many outstanding issues with missing characters in text fonts have been resolved in the new versions of those fonts.

The contents of the Font Annotation dialog box are now positioned correctly when resizing the dialog box on Windows.

Parts of any number of pages can now be printed accurately in reverse order with any page range specified, including N-up and tiled printing.

The print progress bar is more accurate on Windows.

Page range selection for tiled printing has been fixed.

Selecting Left Only or Right Only now properly restricts the printed pages for any page range.

Reverse order printing no longer fails when any part has more pages than the score.

The Windows Print dialog box no longer has a restriction on the number of characters in the page range field, especially helpful for booklet printing.

The inoperative Collate checkbox has been removed from the Windows Print dialog box.

"As a longtime user of Finale myself, I am excited that during the v27 lifecycle we are addressing bugs that have been around for some time that I know are a source or frustration," said Finale Product Specialist Dave Cusick. "Fixing these small issues will provide a much more fluid and enjoyable experience creating music for all of our users, myself included!"
We hope that these modifications, while seemingly minor, improve workflows, alleviate some of the annoyances that are a part of using any software, and enable you to realize your creative vision. But don't take this as the end of the story: in future releases for v27 (and beyond), we are committed to addressing even more bugs to provide the best possible music notation experience for our users.