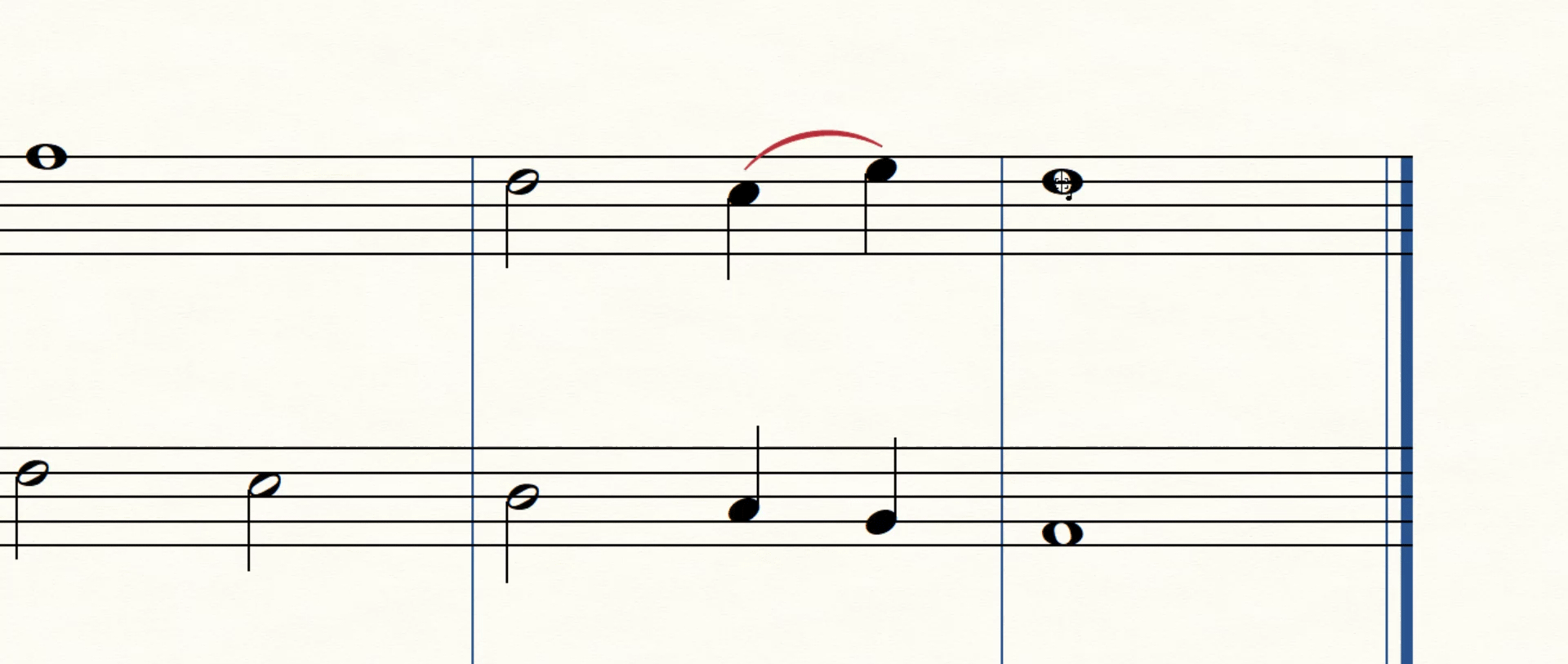 As we mentioned earlier this month, Finale version 26 is coming later this year. In the upcoming weeks we'll share some sneak previews of some of what you can expect to see in the new version. Today we'll look at stacking articulations.
It's not uncommon to have more than one articulation on a note, like a bowing mark and a fermata or an accent and a fingering. Traditionally you would have to manually adjust these items so they didn't overlap. It's not hard to do, but it can be very time consuming.
Auto-Stacking Articulations
In Finale v26, when you add more than one articulation on the same note, they'll automatically stack as you see above. If you disagree with Finale's default choice of what to place on top, you can globally change the stacking order by simply moving articulations up or down in the Articulation Selection dialog box.
To see this, and more about this upcoming feature, check out this video:
Helping you to make music faster, while retaining the flexibility to make it look your way, is what Finale v26 is all about.