We are excited to announce that starting today, Finale has a new, reduced price! Head to the eStore to purchase today.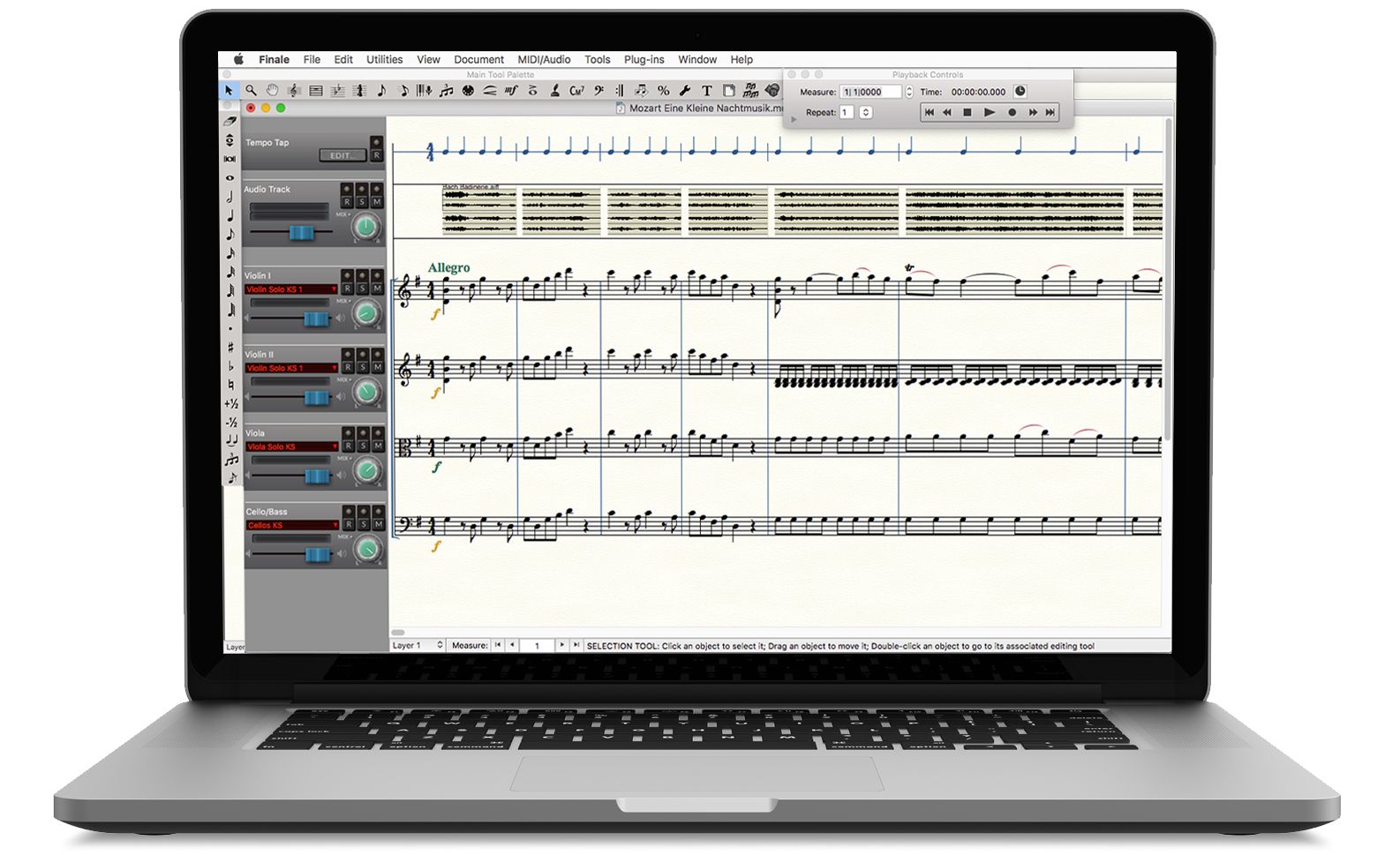 Special Finale pricing is available for select individuals including:
College and university students
Educators at a fully accredited K12 school or college/university
Private music instructors
Religious institution representatives
Armed Forces music program representatives
Site licenses are available for academic institutions.
Site licenses offer discounted pricing and ensure everyone on campus is using the same version. They also offer network installation benefits, including support of music labs where multiple users can have their own preferences and templates.
The sale may be over, but the savings aren't. We have made the Summer Sale pricing permanent for all customers. Head to the eStore to purchase Finale for the same price listed below!
pricing for individuals
academic + theological + military
Available for purchase online or via purchase order. Open to educators and representatives of religious institutions and armed forces music programs.
$99
Submit your academic pricing form
pricing for institutions
upgrade your seats
$70
/seat
Site Licenses and upgrades must be purchased through our Sales team. Fax your order to us at 720-465-6419, or contact Sales at 303-848-2640 for a price quote.