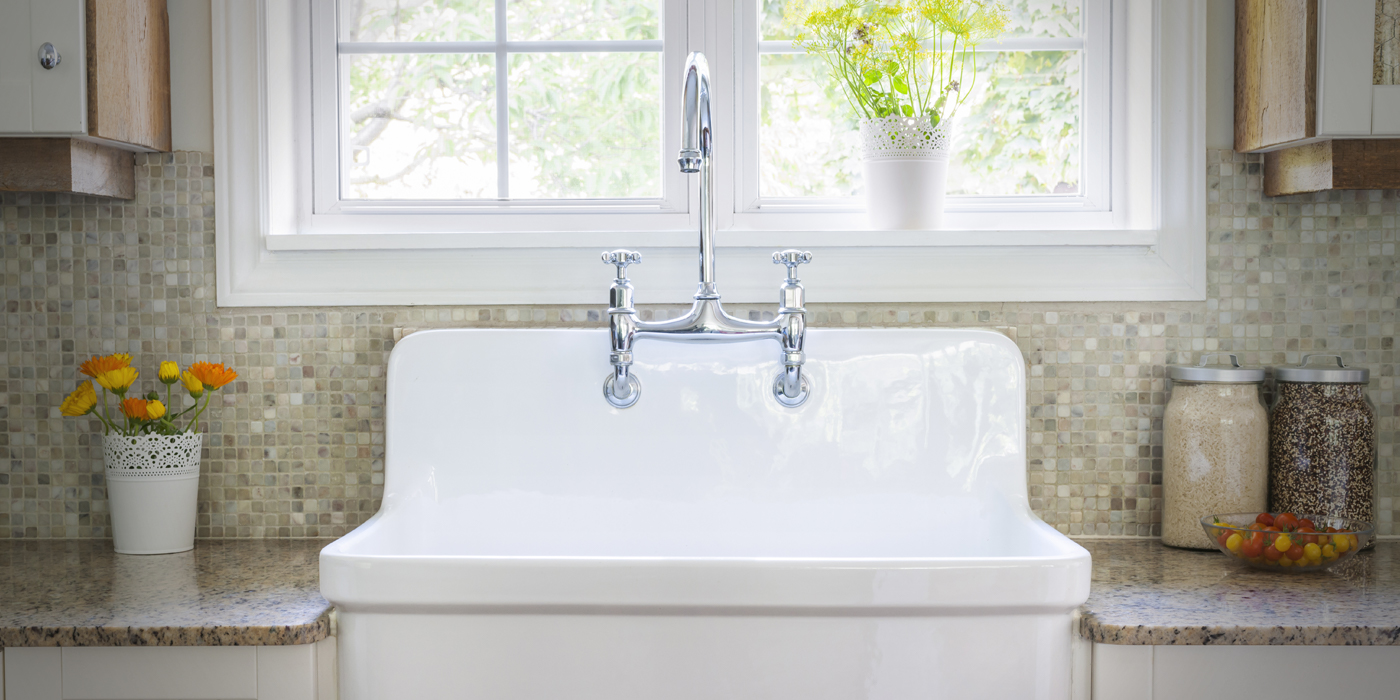 Over the last two months we've offered some sneak peeks at new features that will be coming in Finale 26, due later this year. Today we offer the highlights of the upcoming improvements not yet mentioned – covering everything but the kitchen sink.
Installation and Authorization
When installing Finale v26, you will be prompted to choose between replacing your Finale v25 installation (saving you the hassle of uninstalling to ensure you're always using the latest and greatest) or retaining both versions (allowing you to switch between them).
We've also updated Finale's authorization process to get you creating music sooner. Should a situation arise where troubleshooting is required, helpful messages aid in the process.
Other "before you enter notes" improvements, based on customer requests, include the addition of 64th and dotted 64th pickup measure options in the Setup Wizard and displaying the Simple Entry Rests Palette by default when launching Finale.
Finale Templates and Libraries
Templates
We've added 31 new templates to the collection included in previous versions, and have updated and refined many others. New templates include greatly expanded choral and small ensemble options, an engraved lead sheet, and two ukulele templates (with fretboards).
Libraries
In addition to the improvements to articulation, expression, and chord libraries we've already highlighted, document styles, templates, and default documents have been also updated with new Smart Shape libraries, too. And additional Smart Shape tool enhancements are described below.
Opening Older Finale Documents
While we've highlighted many improvements in Finale v26 to the positioning of articulations, you might wonder what happens to articulations in files created in previous versions when opened in v26.
The answer is: whatever you wish.
The first time you open a pre-Finale v26 file, you're asked if you want to update the document. This removes any existing manual positioning in favor of automatic collision avoidance, and is an option that you can globally specify in the Preferences dialog box.
If you have decided to maintain manual positioning for all of your pre-Finale v26 documents, you can later update individual documents (to rules defined in the Articulation Designer dialog box)  by using the Change Articulation Assignment dialog box (Utilities > Change > Articulations).
Go to Measure
This new feature allows you to quickly navigate to a specific measure in a document by simply typing the measure number into the Go to Measure dialog box. You can display that dialog at any time by pressing COMMAND+SHIFT+G on Mac or CTRL+SHIFT+G on Windows.
Smart Shapes
We've added some new Smart Shape lines including slide, tap, crescendo, diminuendo, and accelerando, and defined more keyboard shortcuts (metatools) for Smart Lines. In addition, document performance has improved in documents containing many, many, many Smart Shapes.
Macintosh Performance
As mentioned previously, Finale v26 is fully compatible with macOS 10.14. In addition, we've focused on some Mac-specific performance enhancements. The following will be included in v26 (with more to come in the near future):
Scrolling

– Horizontal scrolling speed in Scroll View and Studio View has been improved, as has stability when using the trackpad to scroll.

Selecting

– The lag time associated with selecting a measure on a high-resolution monitor has been reduced.

Images and Fonts

– The background and paper images have been optimized for high-resolution monitors and bold fonts display correctly.

Copying

– The time it takes to paste measures, especially multiple times, has improved.

Icons

– Simple Entry and Smart Shape toolbar icons have been updated for Retina screens.

Transposition

– Speed when transposing a selected region of music has improved in high-resolution mode.

Speedy and Simple Entry

– We've addressed a delay when using Speedy Entry on high-resolution Macs, and the lag in Simple Entry when adjusting a note up or down.

Editing

– It is now faster to add, nudge, modify, and delete items like lyrics, tuplets, and chords.
Bug Fixes
Some of the more high-profile bug fixes found in Finale v26 include:
In most cases we've eliminated the possibility that users will encounter an EnigmaTemp error when saving work.

Certain Garritan brass, percussion, and world instruments now respond to the Mixer controls.

NotePerformer

is a third-party product that offers a high-quality sound library and an artificial intelligence-based playback engine for musical notation. We've eliminated the delay heard previously when entering notes using NotePerformer with Finale.

Slurs now automatically update when a slur nested within another slur is deleted.

Finale no longer requires an Update Layout or Redraw Screen command to see changes when a Smart Shape is added or edited.