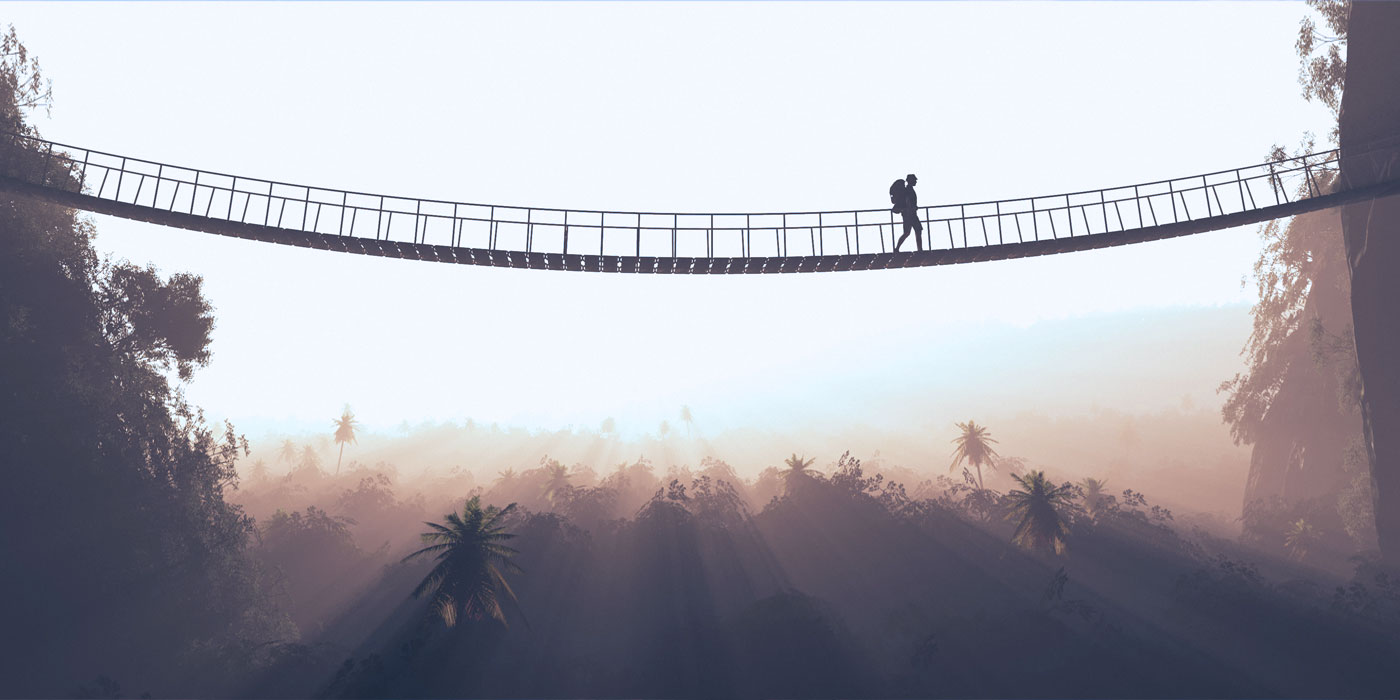 It's a great day for us here at MakeMusic, because today I can finally announce the debut of our new music sharing features in the SmartMusic online platform!
SmartMusic has long been indispensable for music teachers and students alike, but now we're beginning to expand its reach with useful tools for all kinds of musicians. With the functionality we're making available today, anybody can create sheet music and share it with their fellow musicians. And the best part? It's completely free. All you have to do is create a SmartMusic account and start uploading your documents, no subscription required.
The future of music practice
Everyone needs to share music. It's how we communicate with each other toward a common goal: the performance. When you come together for rehearsal, you're setting out to create a shared understanding of the artistic vision. Wouldn't it be a relief if you knew you wouldn't have to spend your precious time together picking out notes?
That's where SmartMusic comes in. Now you have the ability to share your own creations within SmartMusic to other users. With these free new sharing features, your performers have access to the comprehensive Practice app, giving them everything they need to master the repertoire. Instead of tedious solo practice, your musicians hear the piece come alive with accompaniment using Garritan's real sampled instruments and reverb, and they also receive immediate feedback on their pitch and rhythmic accuracy.
Finale + SmartMusic = Success
One of my favorite ways to talk about what we've been working on is the metaphor of "bridging the gap" between sheet music creation and consumption. As a company, MakeMusic is probably best known as the producers of Finale, and we take a lot of pride in crafting the most powerful notation tool the world has ever known.
But the truth is that, for all its capabilities, Finale only gets you so far. Once you have your finished document in hand, you still have to get it to the people who are going to interact with it. Our new suite of easy-to-use tools was built precisely to augment the notation software you already rely on: uploading your music via the included Compose editing tool is a breeze.
While you can upload notation documents from any creation software using MusicXML, we took special care to make the experience even better for our valued Finale users. With recent updates to Finale v26 that include the latest MusicXML export, SmartMusic respects your linked parts and even gives you the ability to tweak them after upload. We've also made some improvements to MusicXML itself specifically for SmartMusic's new sharing features, such as more accurately capturing slur contour.
Get started today!
Why wait? Start sharing your music today in a matter of minutes! Create a free SmartMusic account, sign in, and upload your music to begin transforming the way you and the musicians you work with prepare for the big day.