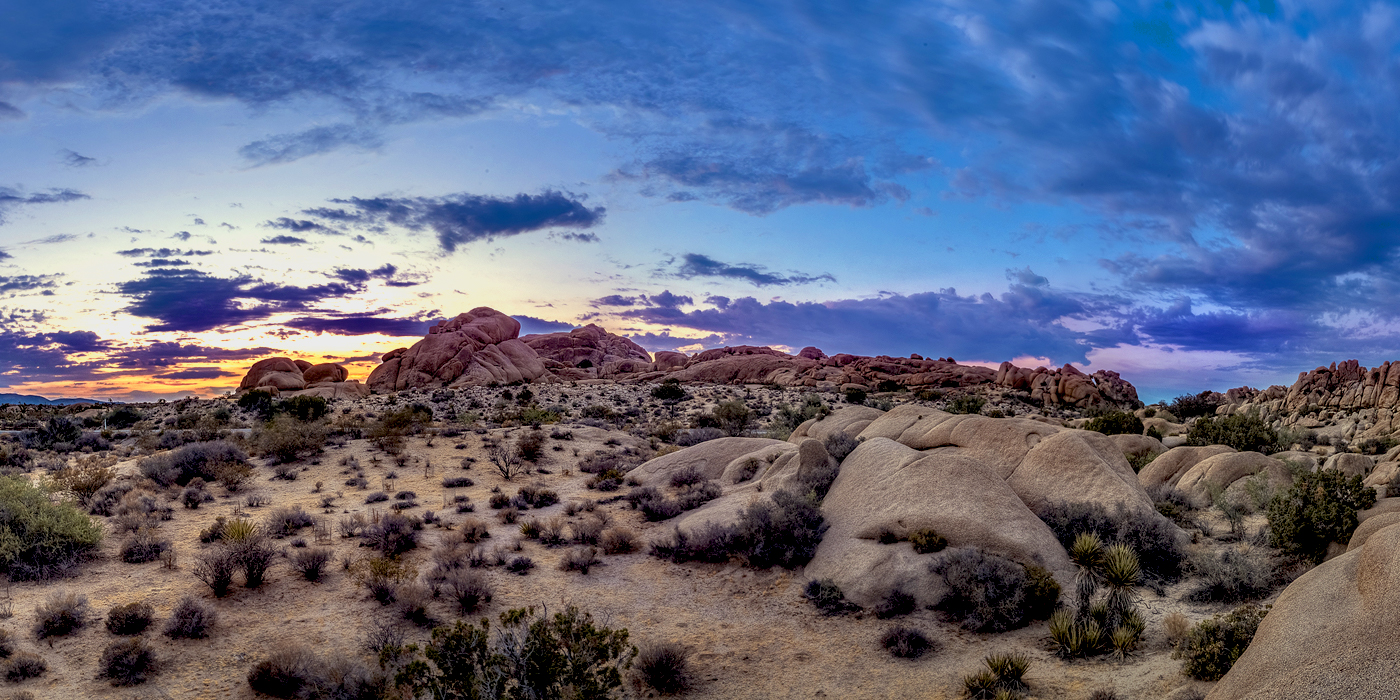 UPDATE: Additional testing has shown that Finale 25.5 is compatible with macOS Mojave. We're keeping this post visible in the interest of clear and open communication. Learn more in this subsequent post. 
Apple has announced that the macOS Mojave operating system (version 10.14) will be released this Monday, September 24, 2018.
Finale version 26, planned for release later this year, will fully support macOS Mojave.
Musicians using any version of Finale on macOS today are advised to not upgrade to Mojave as it is not compatible with current or previous versions of Finale.
Following the release of Finale version 26, we are planning on providing a free-of-charge update to your version 25 license, which will be compatible with Mojave. This too is planned for release this year. Earlier versions of Finale are not supported in the new macOS.
"We are fully committed to delivering all the new features and fixes of Finale version 26 ASAP," stated Jon Tschiggfrie, product manager, audio/notation. "Immediately upon its release we'll turn our attention to creating a free update for Finale 25 users. We want to make sure that our customers who use macOS are aware of these imminent changes that could impact their workflow."