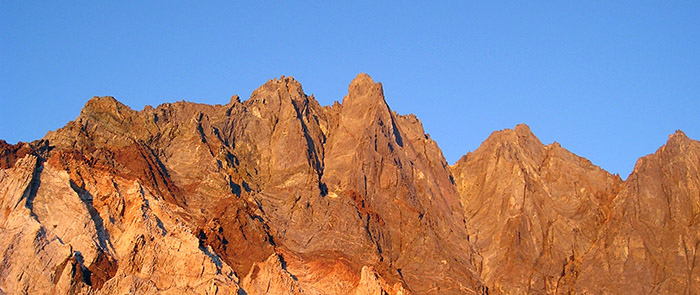 Apple's new Mac operating system, macOS Sierra (10.12), is scheduled to be released next Tuesday, September 20, 2016. Last week Apple released the gold master version of Sierra for testing purposes. We have confirmed that Finale v.25, Finale 2014.5, and Finale 2014d work well in the upcoming OS, as does Finale PrintMusic 2014.5 and 2014.
We are aware of two issues. Palettes do not resize properly, and the SmartMusic Markers utility (found only in Finale) will crash. (This doesn't impede your ability to save SmartMusic accompaniments.) While we will address both issues in an upcoming free-of-charge update to Finale v.25, there will not be updates to any 2014 or 2014.5 apps.
Finale NotePad and SongWriter
Unfortunately, NotePad and SongWriter cannot be installed in the new OS and do not run properly on updated systems. While we have notified Apple of these incompatibilities, we don't anticipate that they will be addressed.
We recommend that Macintosh users of Finale NotePad and SongWriter either not upgrade to Sierra, or trade up to supported notation software.
To help, we're offering discounts on Finale PrintMusic to all users of Finale NotePad and Finale SongWriter. (We're including Windows users too, just to be fair.)
Additional information about compatibility between macOS Sierra and Finale family notation products can be found in this Knowledge Base Article. We will update the article should the situation evolve upon the release of Sierra.
Photo of Split Mountain – in the Sierra Nevada of California – by Jonathan Fox