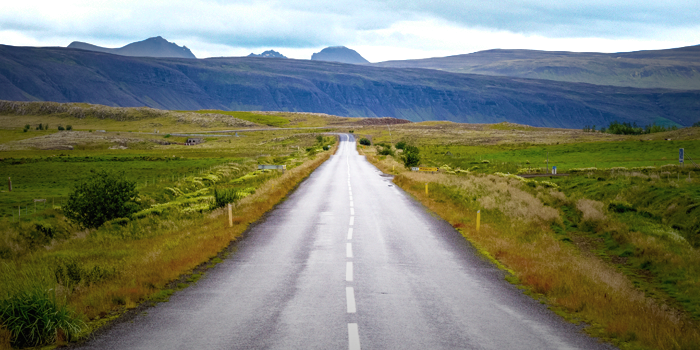 Curious as to what's on the horizon for Finale?
Since releasing Finale 2014.5 our developers have been focused on the next version of Finale. Their top priority is making Finale a 64-bit application. This will ensure that Finale remains compatible with future generations of operating systems, will provide performance enhancements, and will improve workflow for users of other 64-bit applications and sound libraries.
Other high priority tasks include optimizing the code base (cleaning up old code) and addressing technical debt; all of which will result in better performance and fewer issues between you and your music.
This month our developers are concentrating on addressing focus issues and improving playback. This week we compared playback performance, on the same Mac, between Finale 2014.5 and the current 64-bit development build.
I hope you share my enthusiasm for this work in progress. Stay tuned for additional features and improvements to come.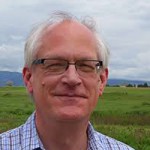 Mark Adler is MakeMusic's notation product manager/senior editor, a professional trumpet player, teacher, and a freelance music editor and engraver.
On weekends he enjoys exploring the less traveled highways of Colorado, which cannot be seen in the stock photo of Iceland we used above.