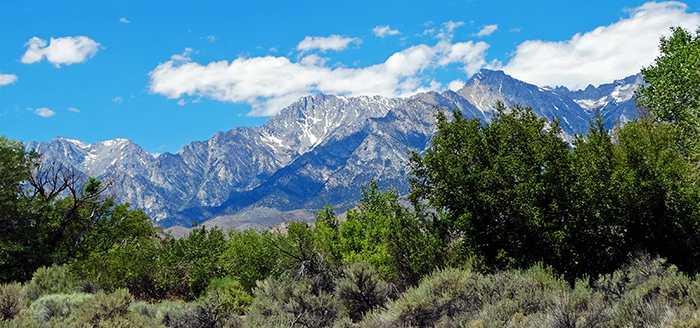 Sometime in the next month or so, Apple is expected to release High Sierra, the latest Macintosh operating system. In light of this pending release, we have received several questions asking how our products will work in the new OS.
9-12-17 UPDATE: Apple has announced that macOS High Sierra will be released on 9/25/17.
Finale
Over the last several years we have been focusing on improving Finale under-the-hood to keep up with ever-changing operating systems. Thanks to these efforts we can guarantee that Finale version 25.x will be compatible with High Sierra. We are actively testing Finale v25 with the beta versions of High Sierra. Should there be any surprises upon the release of the gold master, resolving those issues would become our top priority.
SmartMusic
We don't anticipate any problems with the new web-based version of SmartMusic. We continue to test the classic version of SmartMusic with beta software with success. It will remain supported. 
9-22-17 UPDATE: If you're using Classic SmartMusic on the Mac, don't update to High Sierra just yet as we've encountered a problem. We are testing a fix now and will release an update within the next few weeks.
PrintMusic and NotePad
Despite having worked closely with our Apple partners, we will not be able to support Finale PrintMusic or NotePad on High Sierra nor in subsequent operating systems. For that reason, we will discontinue selling these products, and they have already been removed from the MakeMusic store. We have also emailed all PrintMusic users, notifying them of these changes.
People using PrintMusic or NotePad on the Mac have two options. They can:
Remain on a pre-High Sierra operating system

Trade up to Finale
To help PrintMusic owners we're discounting the trade up price to $99 through Sept 30, 2017.
What About PrintMusic and NotePad for Windows?
We will continue to support PrintMusic and NotePad for Windows for the foreseeable future and they remain available on our website. However, we do not plan to update these products, which are based on previous Finale versions. Instead, our focus will remain on improving our flagship notation product, Finale.
For more details, check out this related Knowledge Base article.
High Sierra image, by Don Graham, found on Wikimedia Commons.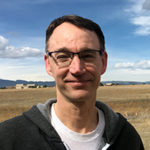 Michael Johnson is the vice president of professional notation at MakeMusic. He first joined the company in 1996 as a technical support representative, solving tricky issues with Finale 3.5.2. He earned his music education degree from the University of Dayton and his computer science degree from Metropolitan State University.
Michael lives in Colorado with his spouse, Owen, and their son, Elliot. When he isn't working in Finale, he enjoys playing the trumpet and bicycling around the Rocky Mountains.